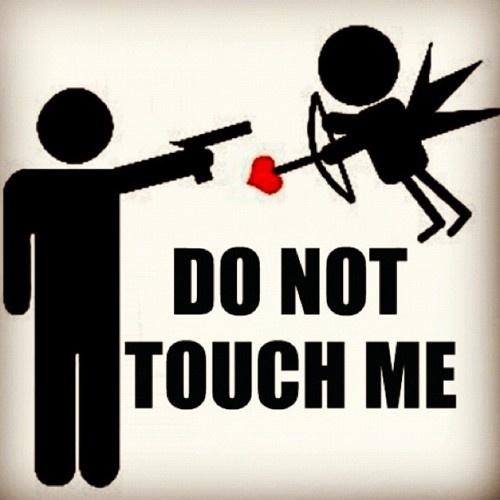 Love don't live here anymore
Bruh!!! The Hopeful Romantic is honestly not out here romancing!! I love the concept of love and the relationships I've been in were a dope feeling until they weren't anymore. If you're a regular here you know I'm for good for a "Fuck love… I'mma focus on me" rant then a few weeks/ months later I'm singing the praises of someone who I later realize is an asshat in one reason or another and deem them a fucktard who never deserved my time. Do I miss romantic dates? Do I miss cute ass date nights? do I miss "baby I love yous" fuck yes!! However, I'm somewhere between I want a forever lover, and I rather die than suffer another atomic warfare only I can see/feel aka heartbreak.
The idea of trying (love) and failing once again is so traumatizing that I'm literally avoiding it at nearly all costs. I do safe for me things like talk to a person who is wildly far from me. The long distance is a nice safety net…Like if baby were here there are tons of qualities that would have us inseparable…I'm touchy-feely and wildly weak for cuddles.THEEEN I deal with a local who is a self-professed "ain't shit nigga". She's a fun girl and a fuck-boi rolled into one. We have fun together we both enjoy the arts and a bar-hopping evening. Mama is non-monogamous and loves my company (feeling is totally mutual). We have a good time together we are legit friends with more occasionally.
I have a friend who helped me realize my blatant avoidance of love is asinine. The most simple and earliest prayer I learned as a kid is "God is love". Maybe most/all the circumstances and situations I've taken part in weren't love. Maybe I'm not avoiding love and relationships I'm avoiding the shameful misuse of love. I'd like to thank all the asshats of yesteryear for what I've learned through their fuckshit!
Byeee
EeJay
– not reading this… I don't feel like it


You May Also Like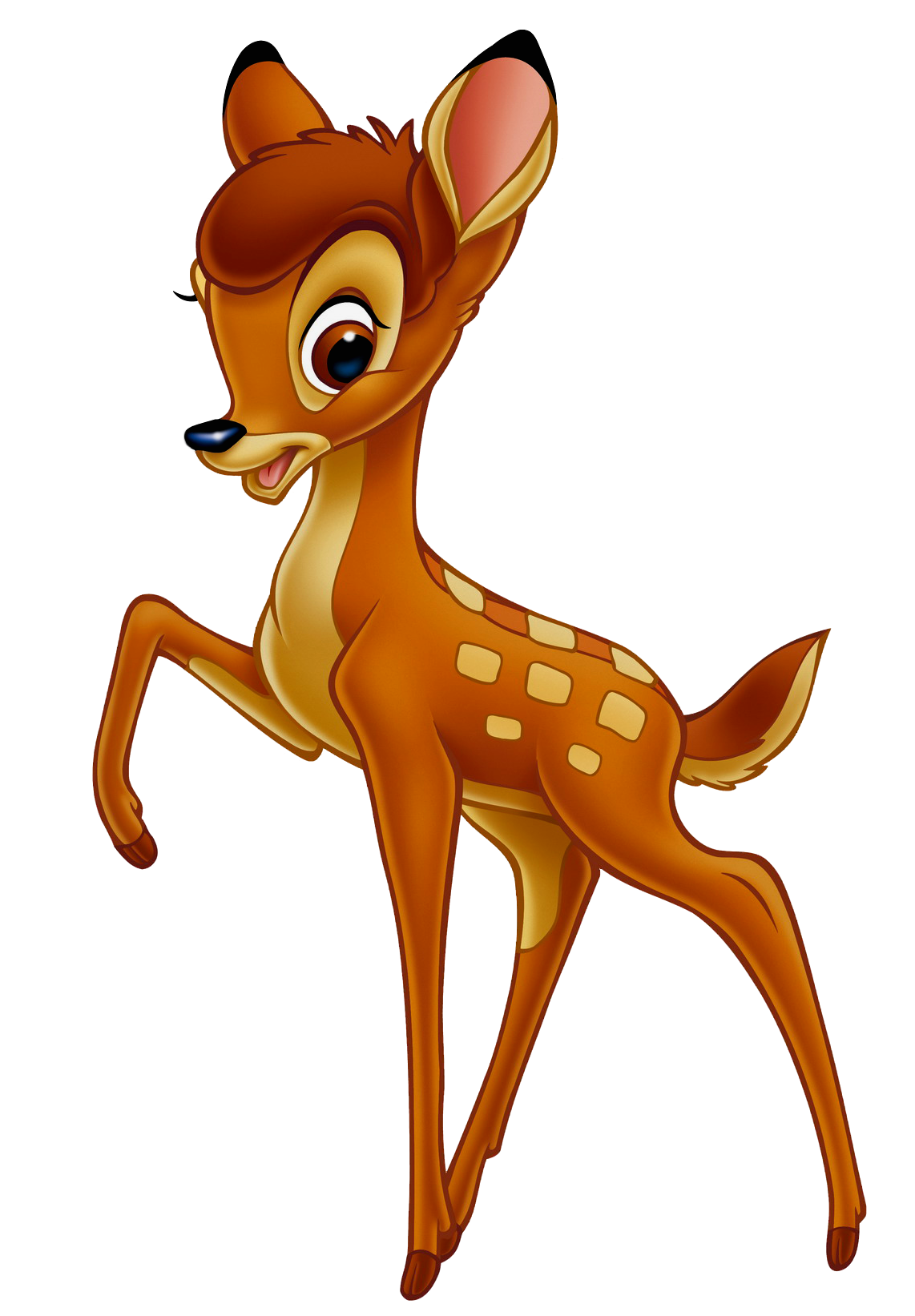 August 15, 2017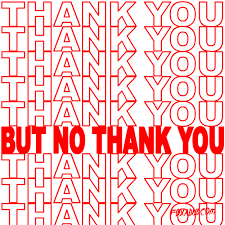 November 28, 2017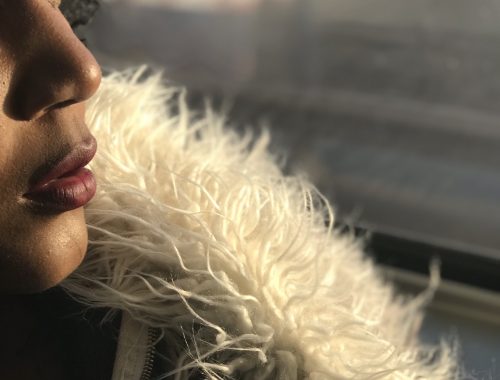 September 27, 2018