The Hideout: Supes BDAY
Ok so I must admit I see it for Traxx Girls Hideout parties at Halo. I love the venue I was introduced to Halo during the short time in my life I could've been considered an urban hipster. It's not too small, not too big just freakin right. Last week I made my third visit to The Hideout for my girl The Duchess of Dykery, my turn-up  twin herself Supe's birthday. We had a good ass time! The fact that we were just under 40 deep helped Im sure; but DJ Truz was on it, the Photographer was amazing and super accommodating (thanks KP).
Not that Traxx Girls needs my seal of approval but here it is. GO, you should have good time. What else is there to do on a Thursday night?! I hope it remains consistent, the crowd is fun, 21 and up so not a whole lot of jumping up and down and drama that the kiddies tend to bring.
That's really all I've got to say about that.
You May Also Like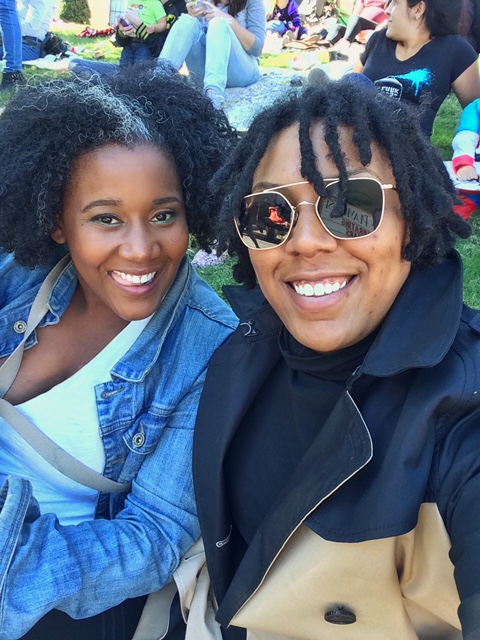 October 22, 2015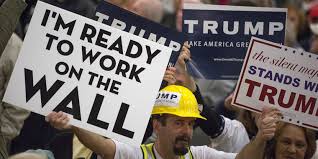 June 15, 2016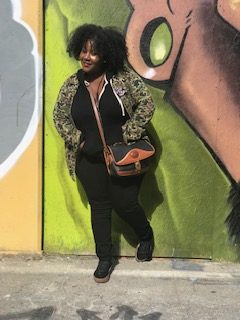 February 6, 2019