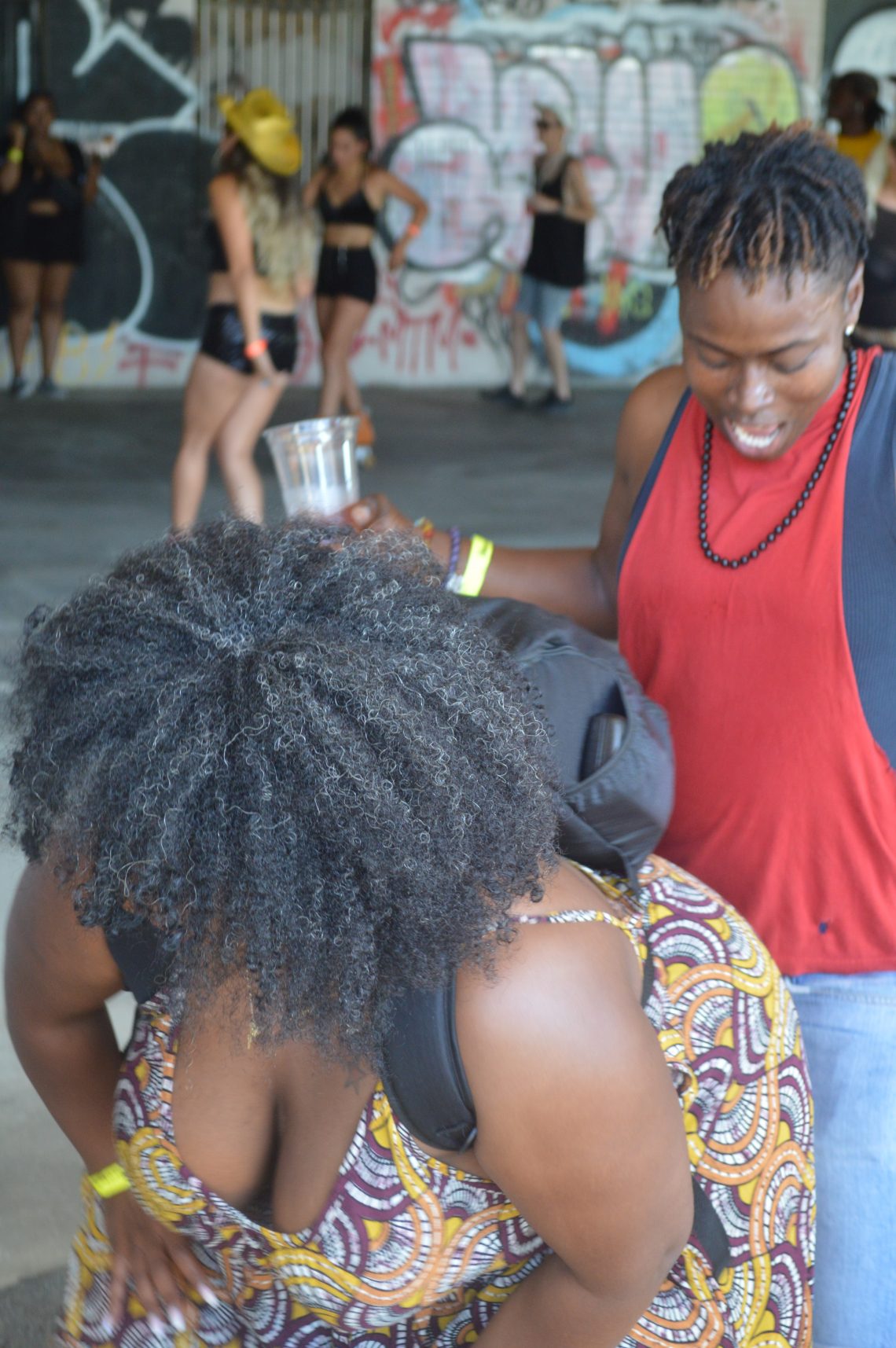 So Oakland Day Fest 2019
This'll be a short post. What I find most odd about my year back home in The Bay Area is I usually have the most fun at queer friendly (but not exclusive) majority straight day parties. I met So Oakland's founder Shayla about a month ago she is sweet; we shared stories of promoter challenges and talked about our mutual DJ Boogie Luv. She invited me and the homie Jai out to her Day Fest and told us Tiffany Gouche (gush! okay?) would be preforming there.
I decided to invite my good time gals and favorite couple Aja and Shawneshia to join me (Jai tends to wander off for hours). The line was long but I bought my ticket in advance saving me tons of time and $3. Once we got in it was cute, the event was held at a historic train station. There were POC vendors selling merchandize, food and Booze. Luckily I packed my own super bomb special hand crafted cocktail (maybe I will share the recipe). It was an exceptionally beautiful day and sorta hot for the Bay Area. Everything was lovely I even ran into my ex and her little sister, we shared drinks and giggles. My favorite dance partner for afrobeat Infinity was there!! Whew too much fun
Mr. Fab was there looking all cute and kind hearted! The DJs played pretty good sets and Tiffany Gouche wheeew Chile! It was the first time I Swag Surfed since I left Atlanta, I was able to step (in the name of tolerance) with an Ex. I have an obsession with the Electric Slide….anytime I feel good I start it people obliged me and that was bomb. All in All it felt like a family reunion and thats my kinda party. It felt like the Old Bay Area but in a new way.
Creeping on my glow girls

too precious

NEESH!

Tiffany Gouche


JAI is a camera hog

My Loves
You May Also Like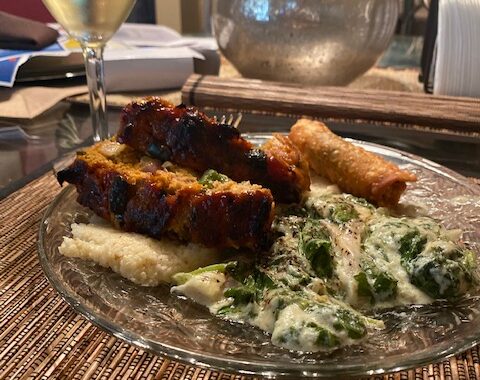 July 24, 2020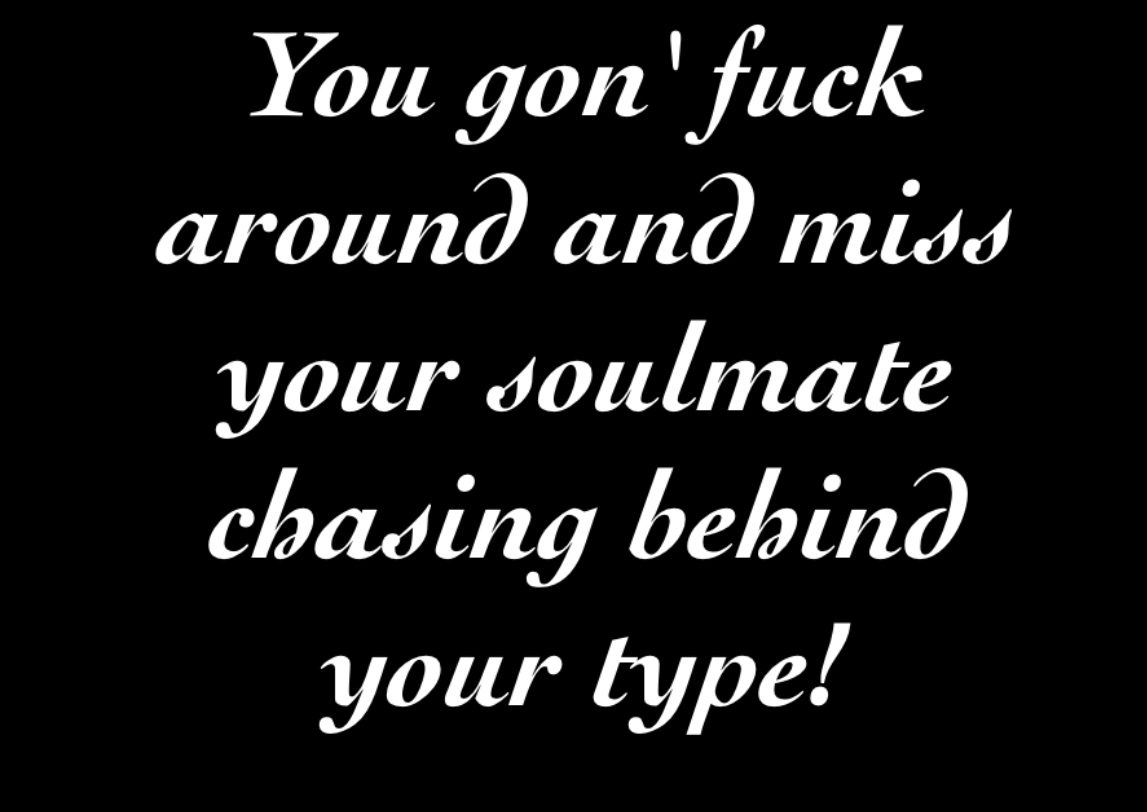 November 18, 2015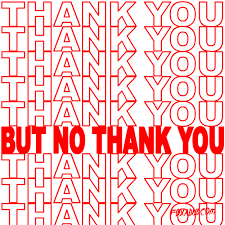 November 28, 2017