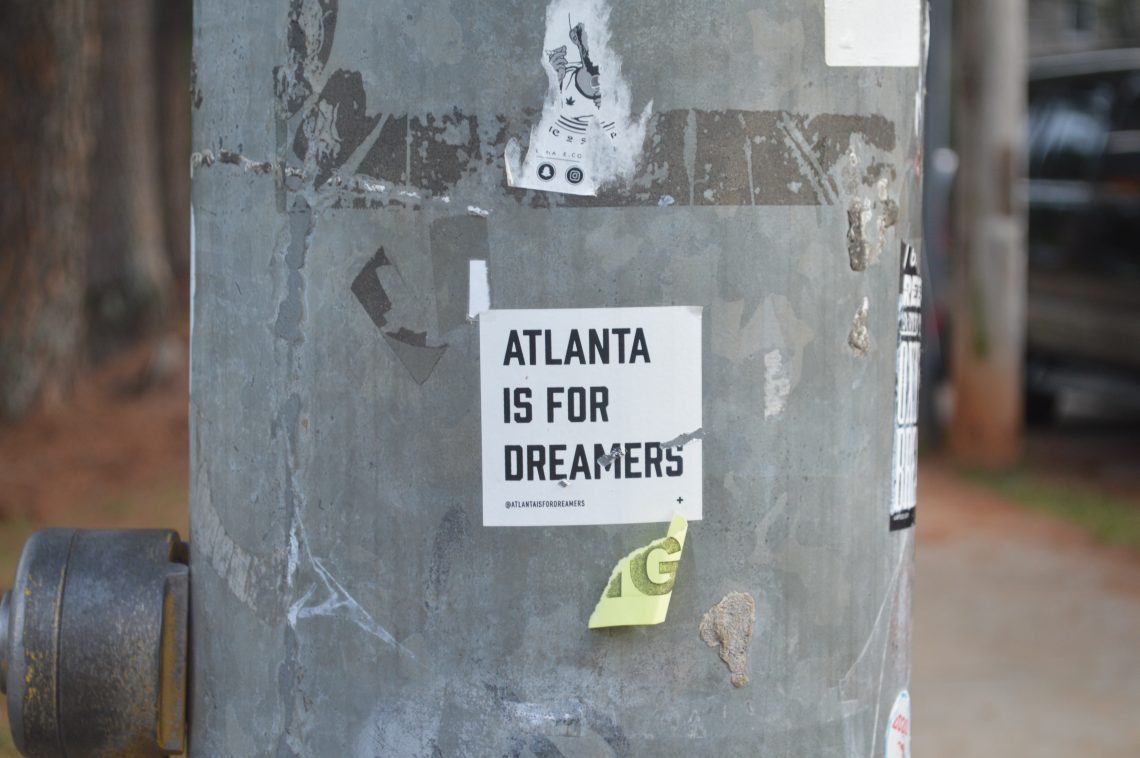 The Time I spent 3 weeks in Atlanta
So as I told y'all I let Brittny (my favorite ex) convince me into extending my trip to Atlanta to include Atlanta's Black Pride Celebration. By the time pride rolled around ya girl was certifiably EXHAUSTED of not being home.
I was in Atlanta (never 'ATL') and somehow never saw some of my favorites like Boogie Lov, Trill, Shantele, Ashleigh or Ashley… it's quite sad. It was dope to go to my church The Vision Cathedral of Atlanta and hear my Bishop OC Allen III sing communion songs (I live for that!)
Let's talk Pride… I got a Queendom Pass mainly because I'm incredibly proud of Dimples and the strides she's making; professionally mama is an inspiration station. Second reason being I prefer to not give any of my coin or patronage to TraxxGirls (long ass story but I just don't fuck with them). I only went to 4 Parties for pride, which isn't much considering there were legitimately more than 28 parties put on by over 6 promo groups. Frankly, I was pissed that my favorite DJs weren't booked by big promoters.
Thursday– Pass pickup day- it was an evening party at a cute venue at Cafe Circa (yes, the place Carlie Redd 'shook the table' lmao) I essentially got my pass hung out for like 45 minutes and went down the road to SinHERgize put on by my lil babies Harlem and Kris along with a long-time associate GiGi at my good Judy Chris Black's restaurant and lounge 55th and Park. I saw several of my favorites including Royce who is an incredibly kind and a very talented poet. I heard some of my favorite Atlanta classics acted a fool and left ????????
Friday– I went to Whitney Abstrkt's party Girl Code at 10th and Piedmont and it was legitimately the best time although it was at capacity and the floor there is always slippery AF. I saw so many people from so many different times in my life it was LIT. The most sweet thing in the world happened… a girl squealed like yelled "OH MY GOD! ITS YOU!" I said ????"am I?" Cause I didn't know who she was or why she knew me. "You're Little Miss Lesbo, the one that has a bomb ass blog and a lit IG" I blushed and confirmed.
Saturday– I made it back to a Queedom Party, this time a Day Party (my favorite type) it was at this club thats FOREVER changing its name, Opium. I saw my long lost Judy Cola and one of my favorite DJ's Shaaa spun. It took a while for the party to thicken up. Brittny and her crew finally arrived, we kee-keed I took pictures of people (apparently having DSLR on your body makes people assume you're the hired work).
Sunday– "The Park" which is formally known as Piedmont Park…. overwhelming AF. I went with BG her friends set up nicely. I knew the park was a photo op hot spot. My Church along with TraxxGirls (eye roll) orchestrated the event. There were strange performances, it was far too hot I was over it… I don't have much to say outside of the fact that I miss the old days of the Gays just meeting up in the park.
In conclusion, I highly doubt I have another Atlanta Black Pride in me… I'm 34, I just don't know if I'm the target demographic. In all honesty, I might be over pride in general, SF was cool, I probably have another Sweetheat in me. But I have an extreme urge to sit down
Subsequesntly…my feelings are best expressed by calling myself the Bad Guy


You May Also Like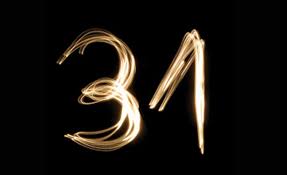 August 2, 2016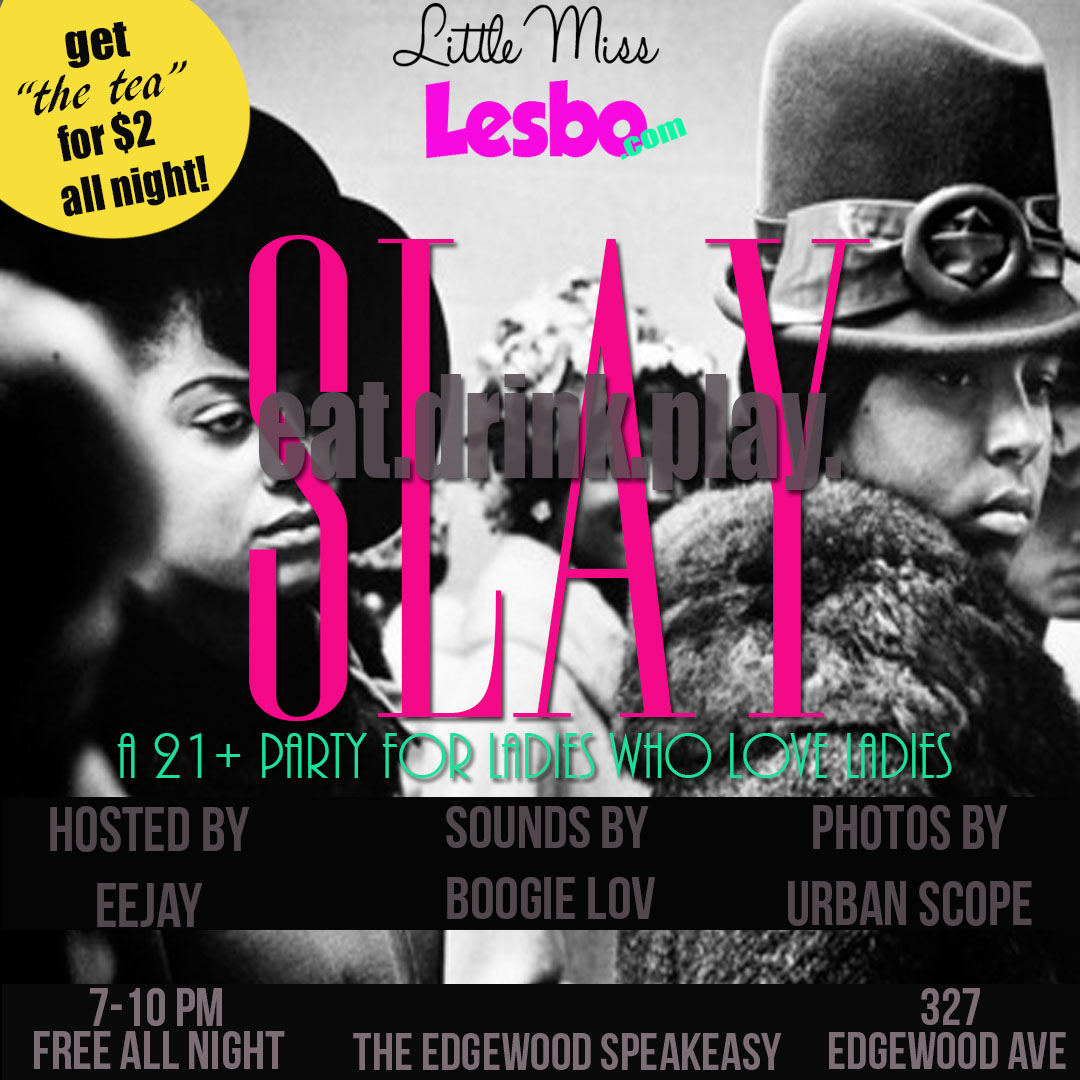 September 22, 2015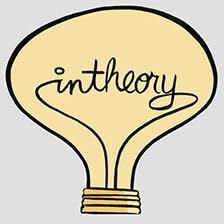 October 28, 2015