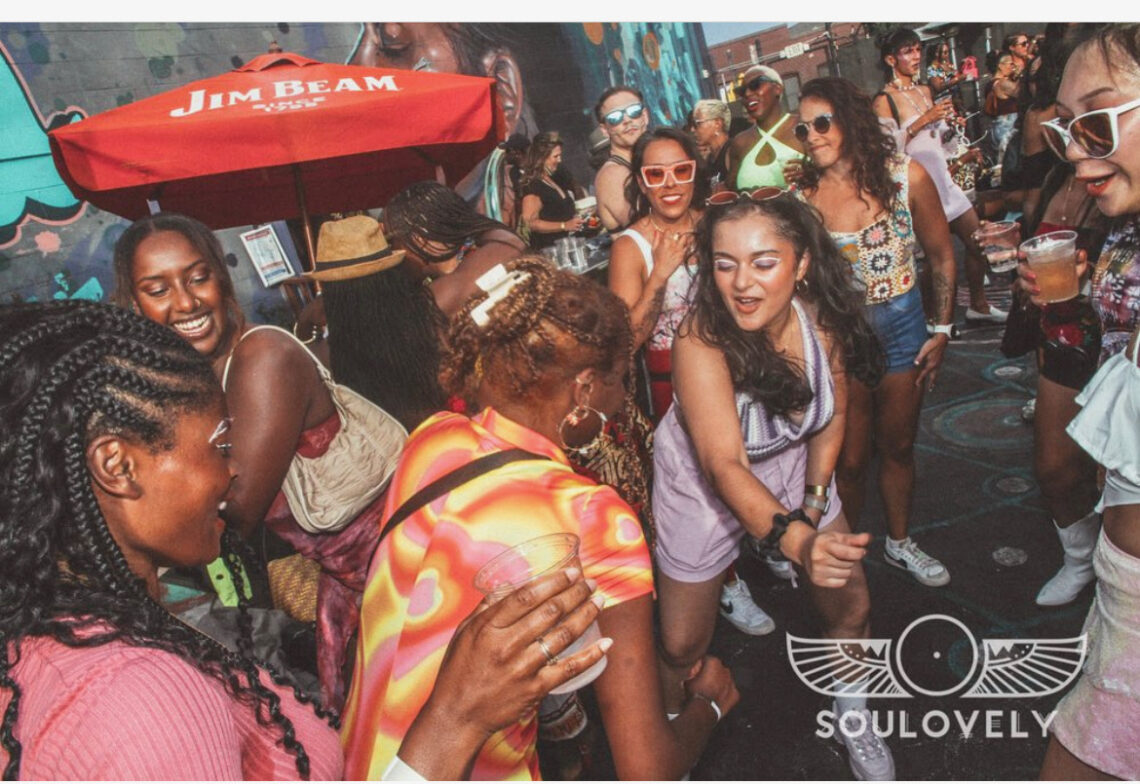 SoLovely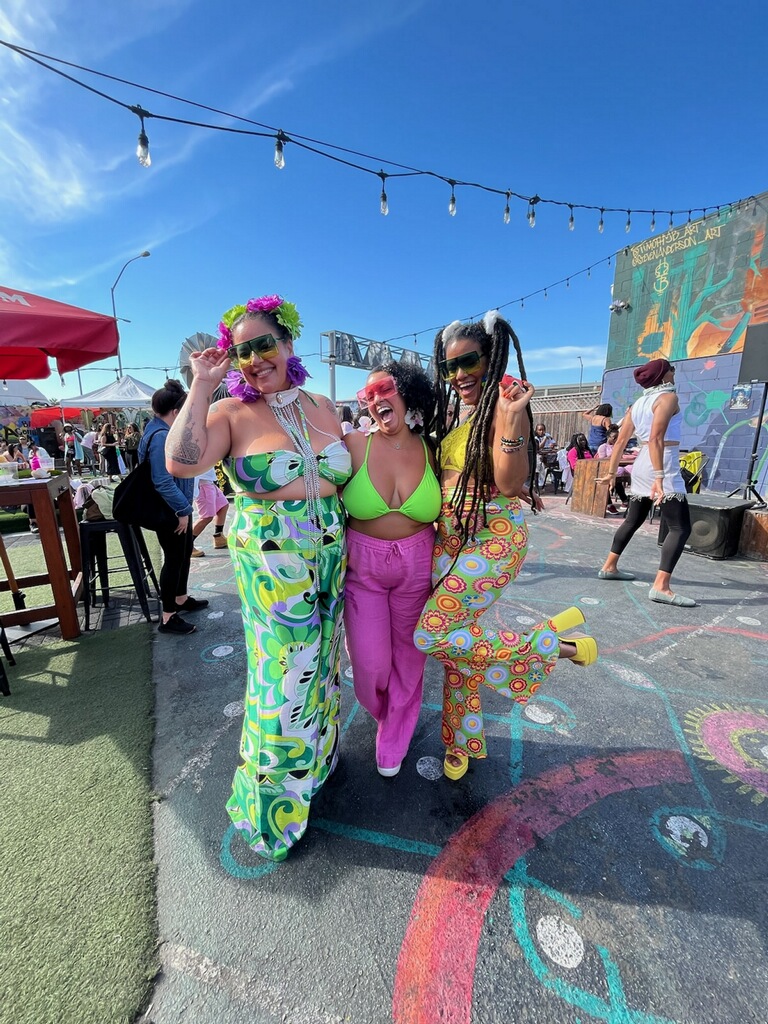 Okay, So I thought it would be fitting that my first review of a party be the first party I went to upon returning to The Bay.SoLovely is a party put on by three really positive people (from left to right) Aima The Dreamer, DJ Emancipation and DJ Lady Ryan who are seriously the most gracious promoters I've ever encountered. SoLovely runs on good vibes and good music. My reviews of parties will be based on crowd, vibes and value and I will do my best to be fair to any party I review.
Crowd: The crowd at this party is a mixed bag I'd say the age runs from early 20s to early 40s with most of the crowd appearing to be 24-34. SoLovely is an actual rainbow of people its quite beautiful to see; its the most delightful variety of flavors of people. I can say that SoLovely is a party that people can go to to finds their person. I, myself, have met a lil baby or two at SoLovely. People at this party are super fucking nice, like "oh my Gadwwdd, yes queen you look so good!" and "Yussss QUEEEEN!" nice. I like that there's a theme. This time the theme was Malibu BarBae and I hate that I didn't get any pics cause I looked fucking good chile! A fair amount of people showed up looking like some interpretation of what it is to be Barbie in Malibu and it was cute.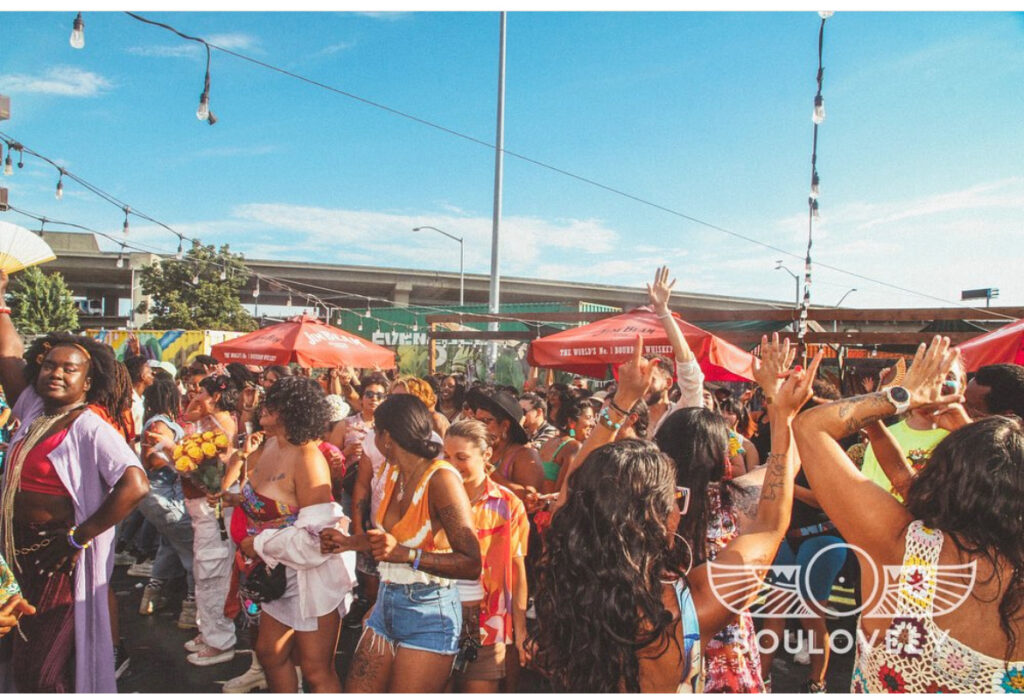 Vibe: SoLovely is always a vibe… the DJs are quite obviously carefully selected to keep people dancing. Speaking of dancing I really can appreciate that the crowd at the party actually dances. I mean they come out they clothes if need be- and not that "ooh look at me" kind of dance moves but the "I don't care who is watching" type of dancing. I feel like SouLovely is a place where no one is treated like an outcast The music is usually drum heavy with a little Latin X flare. I like that it is an actual diverse party where everyone gets a long I've never seen as much as a disagreement pop off there.
Value: So lovely is a pricey girl at $30 but they do give ample opportunity for discounts with their tiered presale ticket system. SoLovely has vendors and is usually at this dope bar that has arcade games and plenty of space which gives it almost a mini festival feel so liiiikkkeee when you think of it that way its a good value
All in all SoLovley is a cute ass time. I give her 😸😸😸😸😸five kittens for a 5/5 rating.

You May Also Like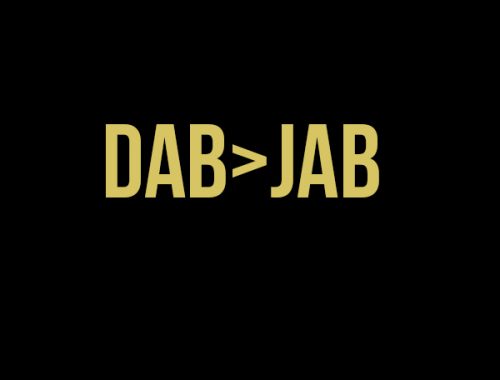 January 23, 2015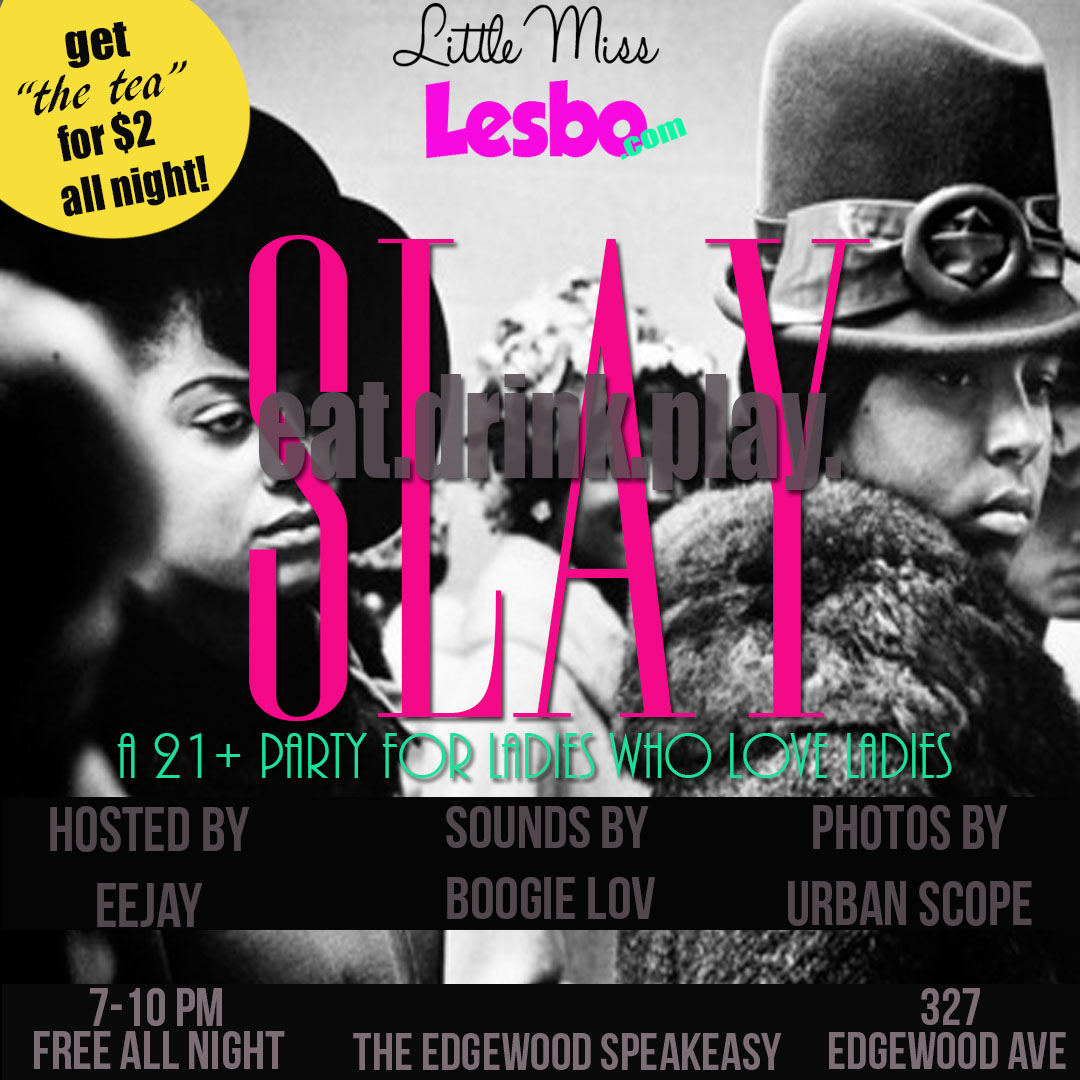 September 22, 2015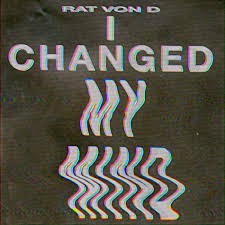 October 7, 2016