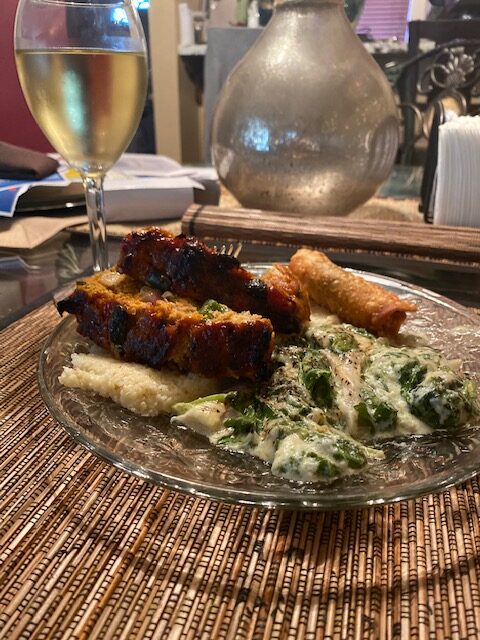 Tara's MeatLoaf
Tara's Meatloaf
I've been making renditions of this meatloaf for a couple of years and it has only gotten better with a few adjustments. This Meatloaf is lovingly named for my ex Tara, she loved it so much we froze left overs for her. Tara's Meatloaf is juicy and flavorful, I promise this ain't ya mama's meatloaf! Enough talking…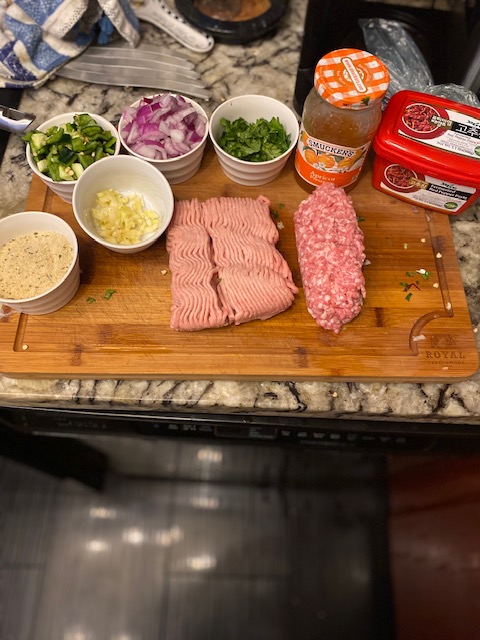 Ingredients
(I used what I had *in true quarantine fashion*, I will tell you about substitutes)
1 lb ground turkey (honestly, I prefer 80/20 beef)
½ lb ground pork
¼ cup of Italian breadcrumbs (Panko is better)
1 Poblano pepper *seeds are fine- that's where the heat lives) diced (2-3 jalapenos is fine)
½ large red onion diced
A healthy pinch (use all your fingertips) of cilantro chopped
2 heaping tablespoons of apricot preserves
2 heaping tablespoons of gojujang paste
3 diced large cloves of garlic
1 whole egg 1 egg white
Worcestershire and soy sauce
Oyster sauce
Hoisin sauce
Fresh ginger
Steps
Preheat your oven to 350 and grease your loaf pan
With your hands mix your meats with your preserves, gojugang sauce until its evenly mixed.
Once the meats and sauces are mixed add in your onions, peppers, cilantro and garlic until it's a beautiful mixture of colors
Fold in your breadcrumbs slowly, mixing by hand till evenly dispersed you don't want to over mix as it will become a chewy sloppy mix once baked
Mix in your 1 whole egg and 1 egg white
Grate in ginger (you don't want chunks)
Allow your meat to rest while you oil your loaf pan with a mild oil (vegetable or canola is fine) I like to preheat my pan.
pack meat into loaf pan tightly
Cook for 30 minutes while you're making your topping sauce
Topping sauce-
My topping sauce is realated to the flavors in the loaf but really drive home the asiany notes.
Equal parts
Hoisin
Oyster sauce
Preserves
Gojujang
Mix into a beautiful yummy sauce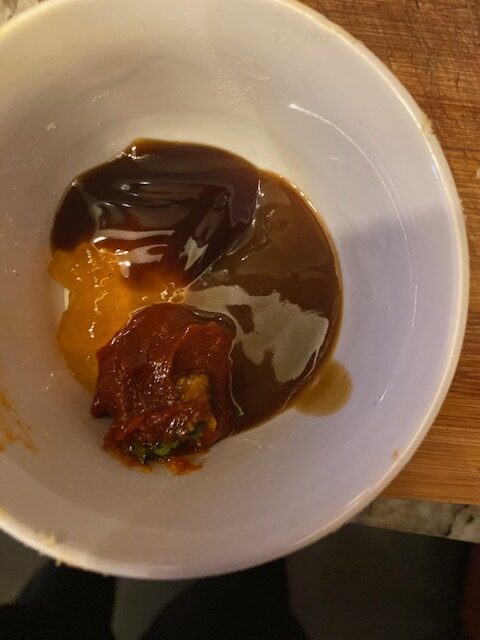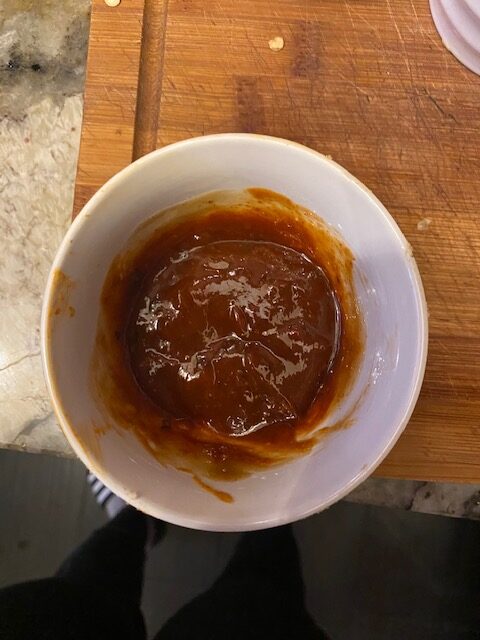 Remove your loaf after 30 minutes and tilt pan to drain any oil before glazing top (optional step, but hella yummy)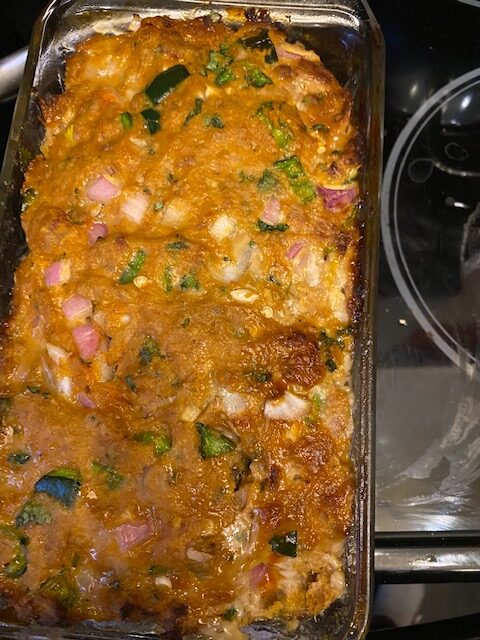 add a glaze of your topping and broil on 450 for 8 minutes until the sauce is bubbly and candied, allow meatloaf to rest for 5-8 minutes before cutting into it!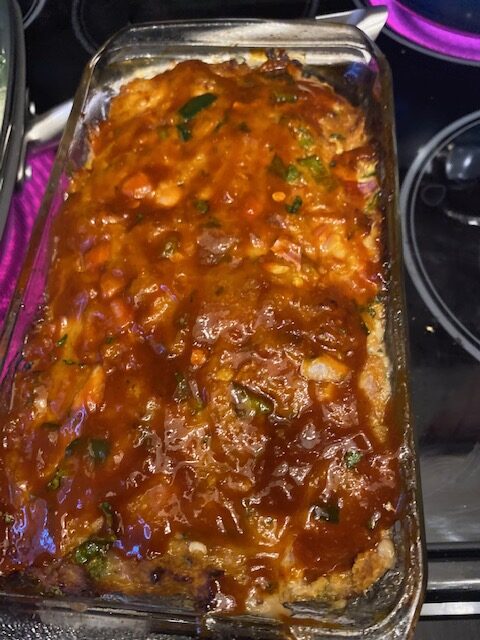 I know you're thinking "WHAT ABOUT THE SEASONING?!" All the sauces have sodium, you will NOT need more, there's fresh herbs (the garlic, cilantro and ginger) don't forget the spice and sweet- this loaf is not lacking for any flavor
ENJOY!!
Also-This will make bomb meatballs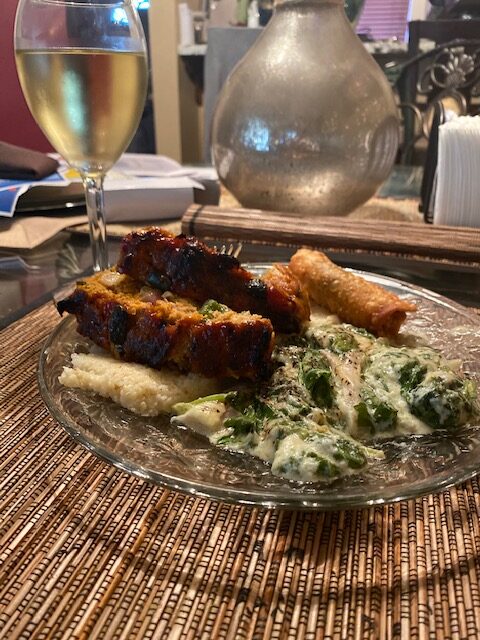 For left-overs you can slice and coat in seasoned flour then deep fry I did it for brunch and babyyyy, it slapped! I had a sunny side up egg and broccoli micro greens.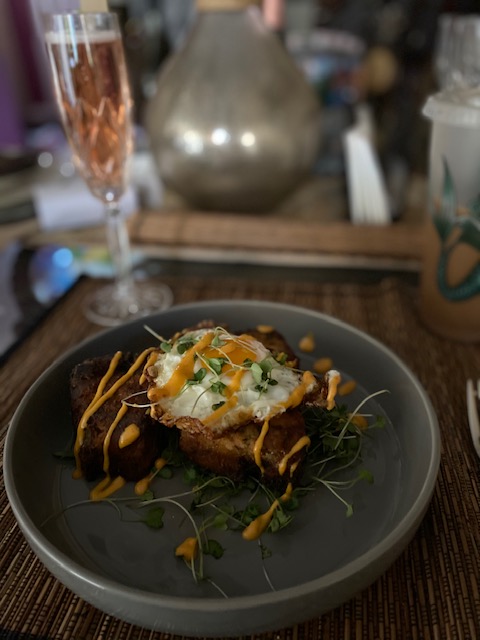 You May Also Like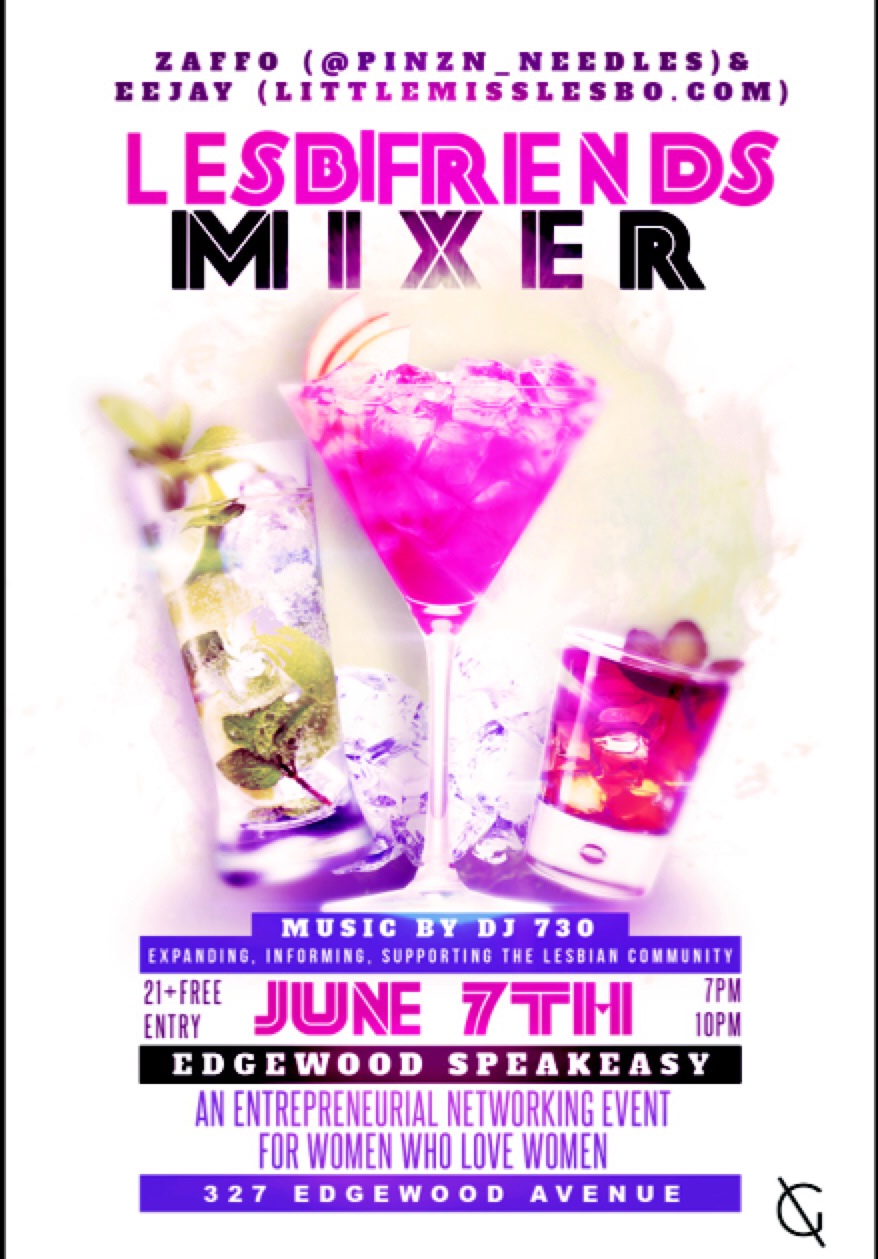 May 28, 2015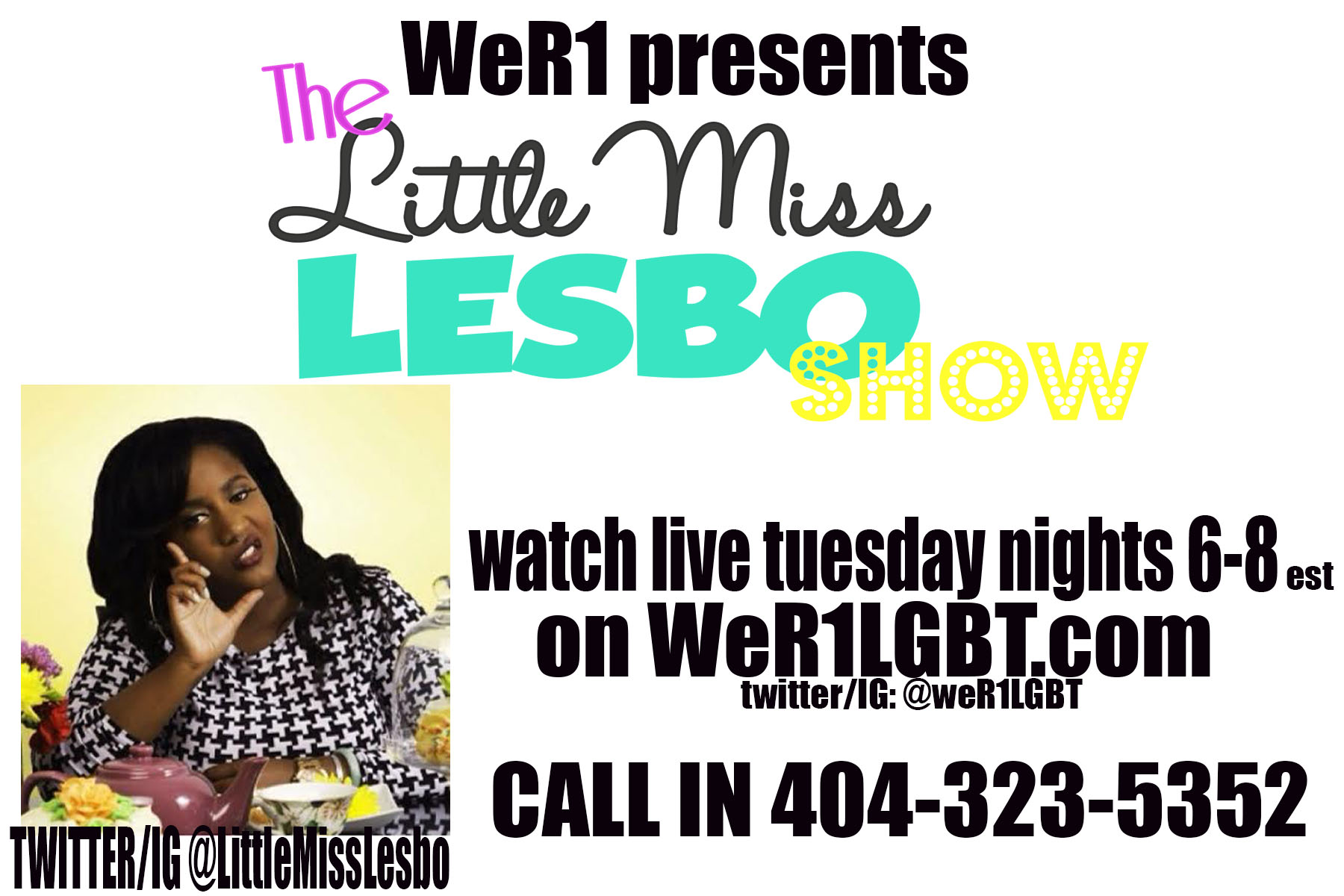 September 25, 2014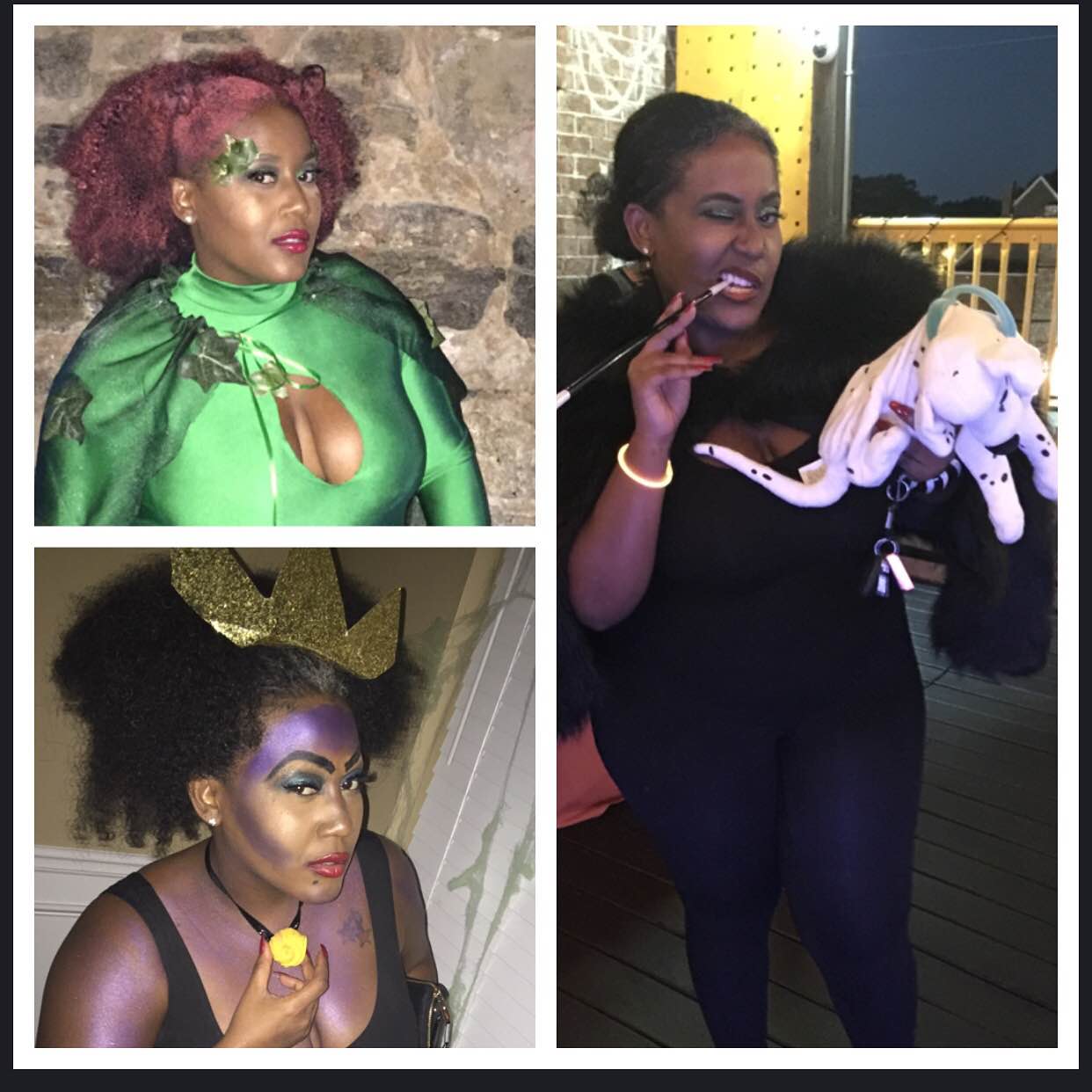 November 2, 2016