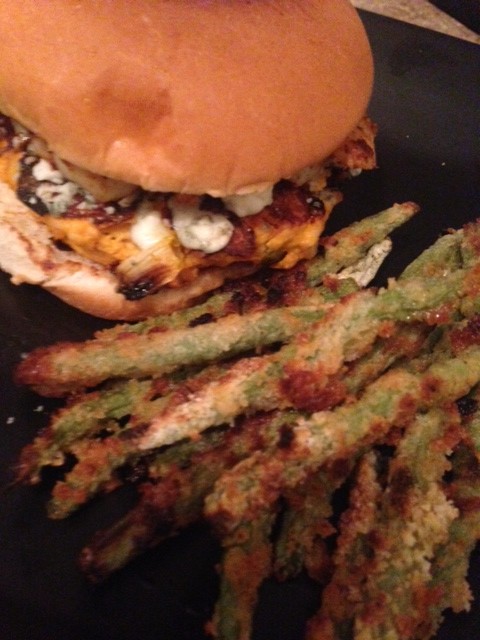 Boss Ass Bitch burger n "fries"
Some like it Hot…. I'm part of that some most of the food I cook myself is spicy. My favorite foods are usually spicy- Thai, Indian, and Creole.  I was having a burger craving and a wing craving… I don't believe that wings are a side dish so I was like "lemme go ahead a make a buffalo chicken burger!!! I'mma go ahead and top that thang off with blue cheese and throw some shrimp on top too in true buffalo form too!" If you wanna make this First check that any guest you may be having enjoys spicy foods and blue cheese the blue cheese can be subbed for provolone if you'd like. This meal is fun and like a 2.5 out of 5 as far as difficulty! On the side I made oven "fried" green bean fries (YES BITCH, YES!)
BOSS ASS BITCH BURGER
more pics below!
What you'll need for this meal
Green beans:
Flour
Panko flakes
Olive oil
Ancho chili powder, seasoned salt
One egg (beat it up) per serving
Burger:
Food processor (I have the cute ninja that costs $20)
Mixing bowl
A lb of chicken breast (or ground chicken if you're unable to mince your chicken)
One green onion sliced
About 1/8 cup of your fav buffalo sauce (mine is Sweet baby Rays)
Blue cheese crumbles
4 medium-large  RAW shrimp PER BURGER your intend to make
3 cloves of garlic
1 tbl spoon of garlic powder (NOT SALT!)
two eggs
1/2 of a small onion (topping
We're gunna do the fries first cause they take a minute
1. Clean and snap your FRESH WHOLE green beans (I think two of my handfuls is a good amount per person)
2. Prep your "crunch factor" by preparing a mixture of 3 parts panko flakes 1 part flour  seasoned salt and ancho chili powded seasoned to taste  (I prefer ancho but regular chili powder will do) in a bag (a secure and handy one) I shook my crunch factor to insure it was mixed well for like 20 seconds and smashed it on my counter to break the panko flakes up a bit.
3. Toss (don't saturate) your green beans in the 1 beat egg (per serving)
4. Throw your green beans egged green beans in the crunch factor shake in the bag until fully coated.
5. Coat your foil wrapped cookie sheet in olive oil and spread the green beans on your sheet sprinkle a little bit of your crunch factor over the beans for luck. DRIZZLE a little olive oil on top of your beans
6. Bake on 395 till brown (took mine about 20 min)
Steps to a Boss Ass Bitch burger
Throw your chicken and your garlic cloves in the chopper) until in pieces that look good to you
Slice up your green onion
Combine your beaten egg, chicken and garlic,  green onion and sauce  and garlic powder in your mixing bowl mash together with your clean hands (yes, I know… GROSS)
PAT into patties (about 4)
You're now ready to grill/ skillet fry your burgers (if it's too loose you can add a little flour to stiffen the mix up JUST A LITTLE)
try to only flip your burgers once to prevent drying the meat out (so only flip sides once it looks done! Break one to see if the middle is cooked of you must)
Once you flip your burger put the blue cheese crumbles on top as they take a while to melt
Nows the time to cook your shrimp! Season lightly with whatever you'd like (I used old bay) and be careful to not overcook- I also grilled my onions during this time btw
Now its time to plate this masterpiece!! This here burger isn't made for ketchup so I used a little mayo on my toasted bun (just one side needs to be dressed) place your burger with melted cheese on the bun, then top with 4 shrimp and onions on top of that serve open faced with the top bun on the side and a decent helping of green bean fries on the other side
inspired by the classy ratchetry of these young gals
You May Also Like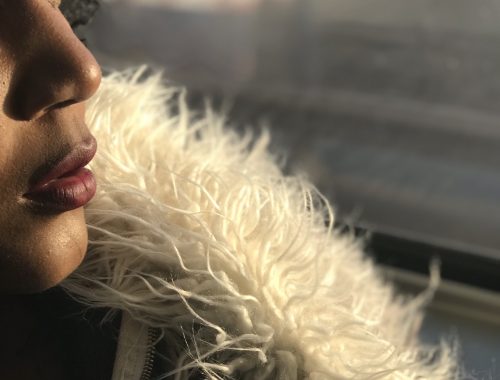 September 27, 2018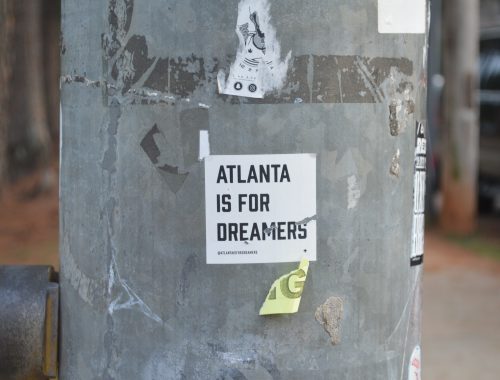 September 15, 2019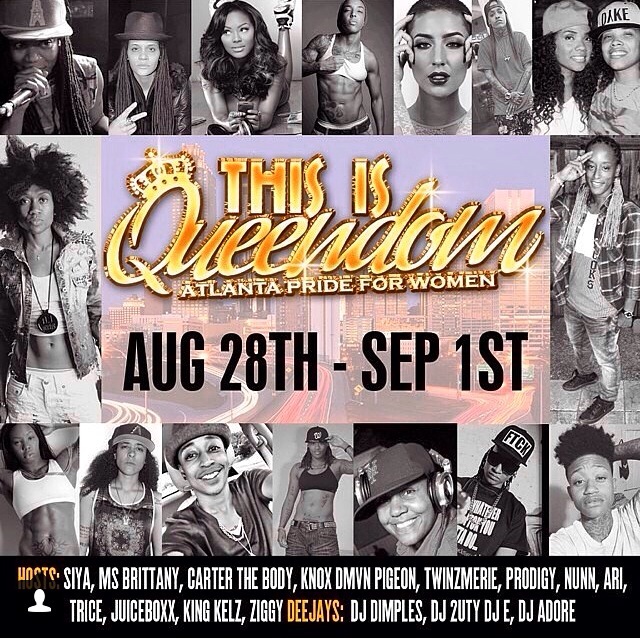 August 18, 2014