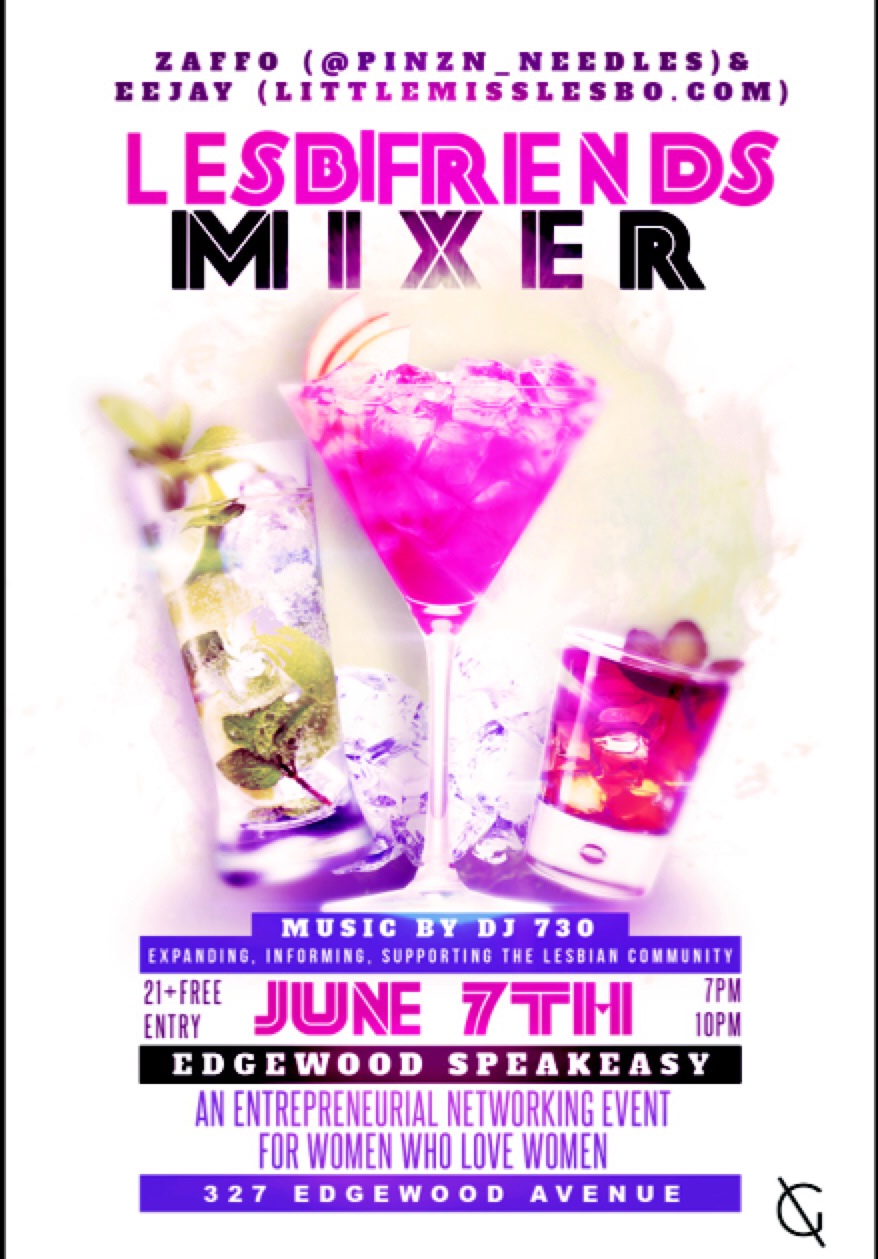 LesbiFRIENDS!!!
Are you an entrepreneur (OR an aspiring entreprenur)?
Would you like to grow your business?
Are you in to the concept of networking with likeminded individuals?
Do you like listening to melodious tunes while sipping a cocktail?
Do you identify as a part of the LGBTQ community?
Are you in Atlanta?
Do all of these things sound appealing to you?
Join me and Zaffo (of studio 219) as we present LESBIFRIENDS! Lesbifriends is a networking event where we are committed to networking and forming bonds with all of the LGBTQ community in Atlanta. While this event is geared towards entrepreneurs we would also love to meet potential clientele there. IT'S A FREE EVENT with no chance of being rained out… so, why not? In addition to having one of my favorite DJs in the building, dj730, we also have about 10 entrepreneurs lined up to present what it is they do. This event will be June 7th from 7-10 at the Edgewood Speakeasy 327 Edgewood avenue Atlanta, GA 30312. If you're a DAB you'll be there… otherwise you're a JAB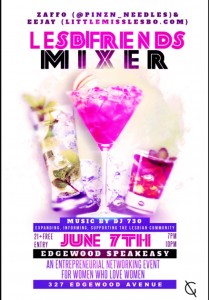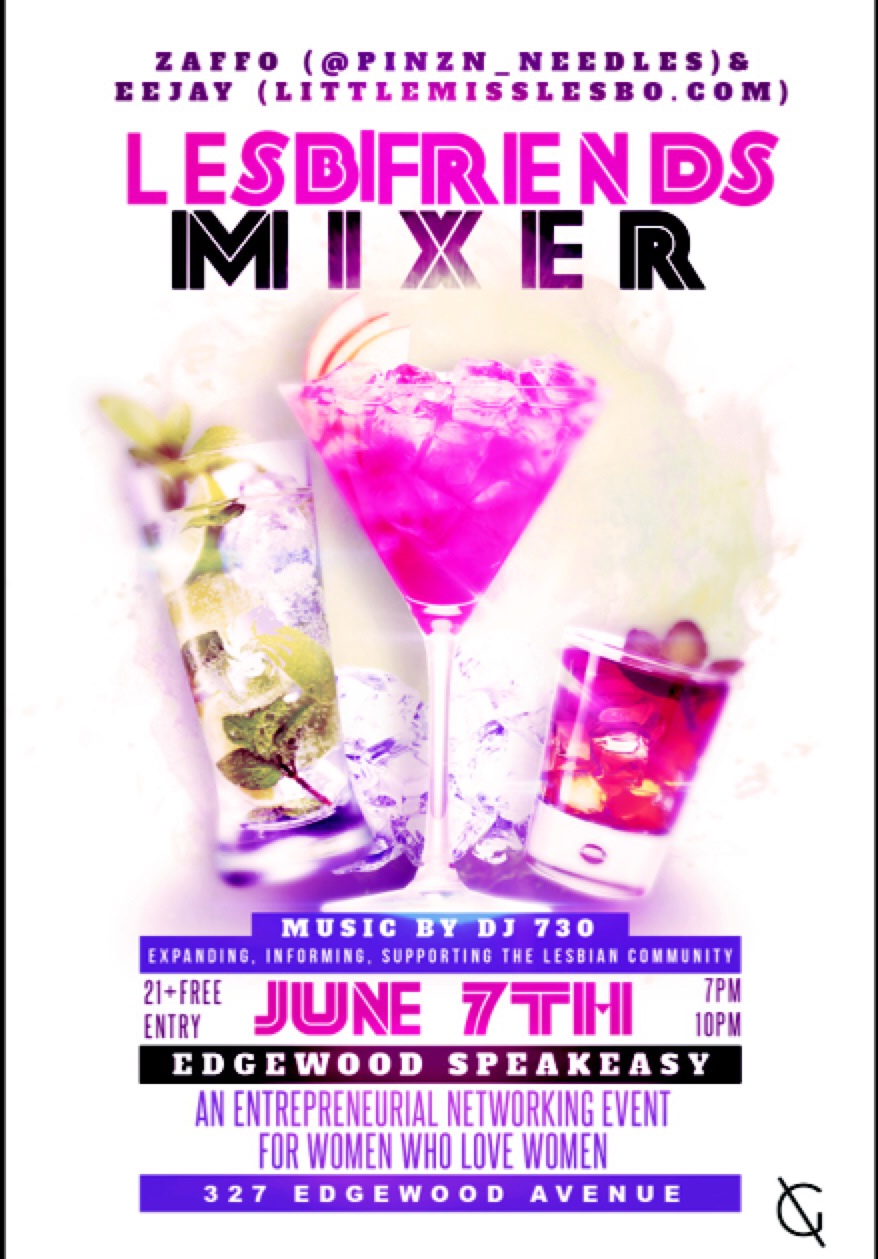 See you there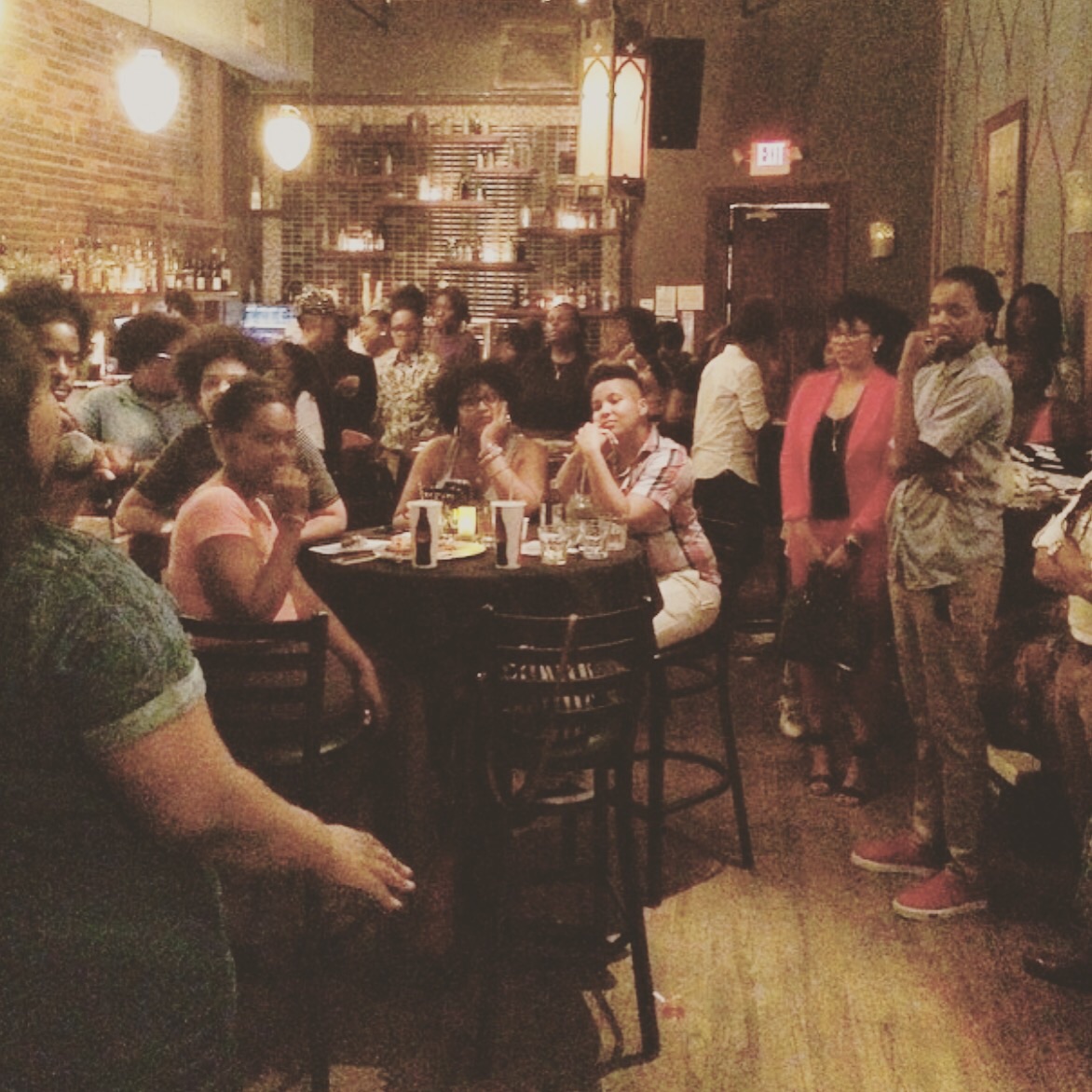 You May Also Like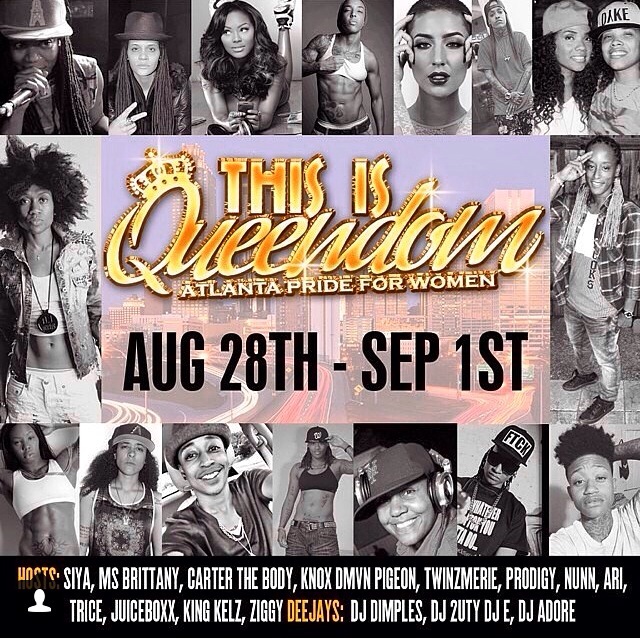 August 18, 2014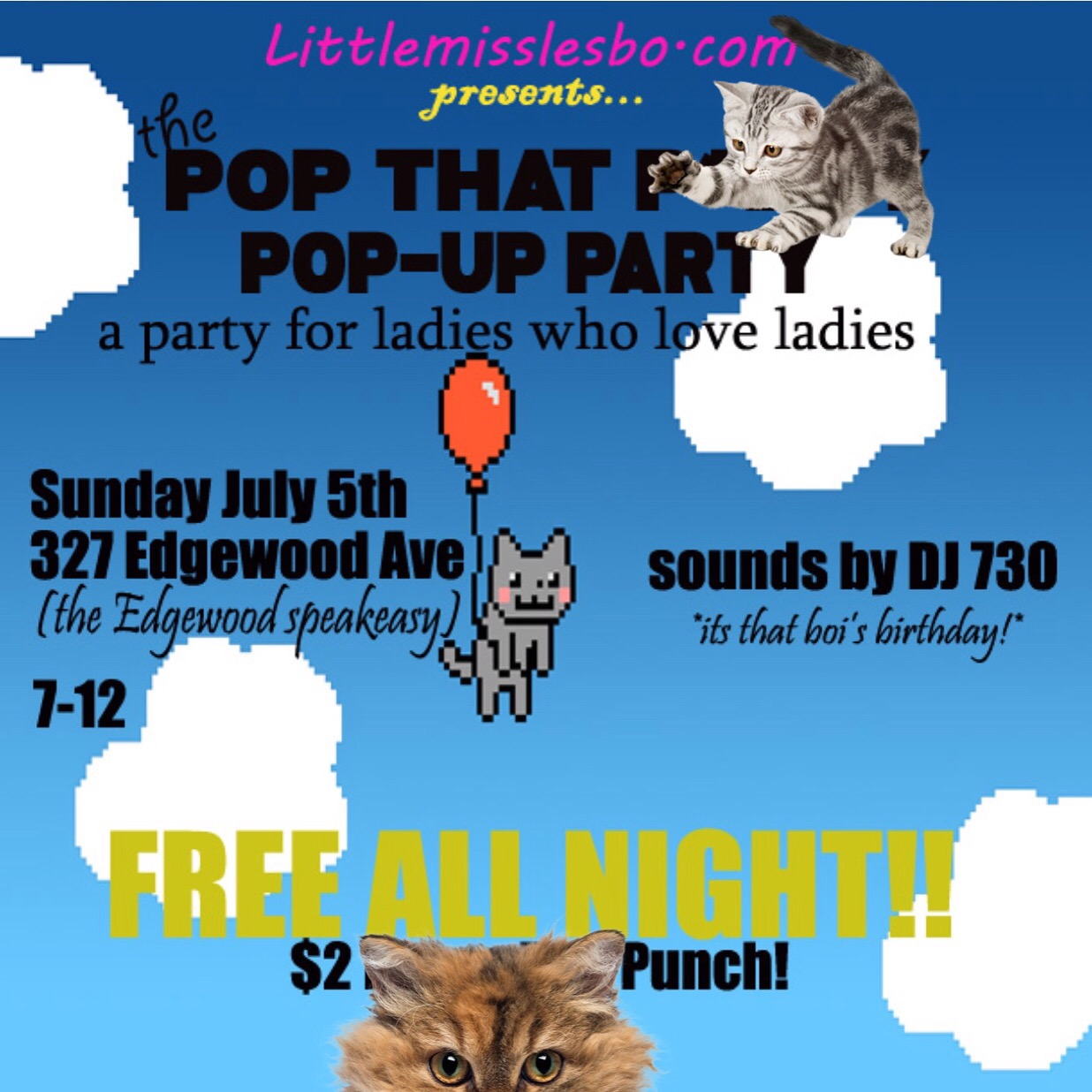 July 3, 2015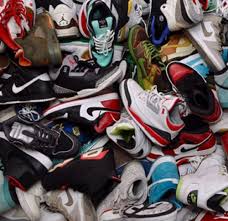 July 2, 2014