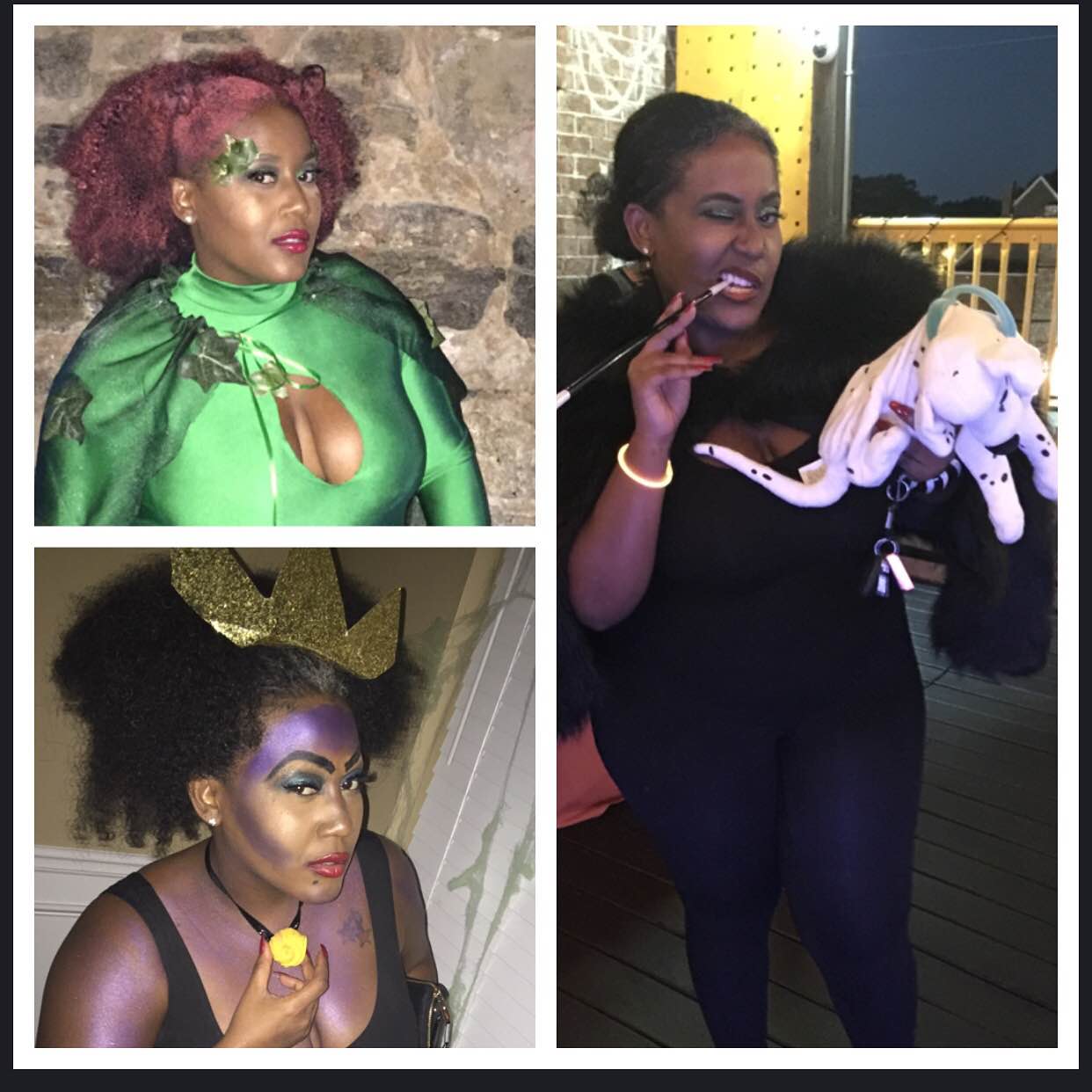 Halloween Weekend in Hindsight
While four days of partying was more than I expected it to be. Your girl was mu-fuccin-tied! I had a good time though. I love costuming…. It's literally my jam. I'm pretty creative so I craft my own costumes seeing as though its sucks to walk in ANYWHERE at ANY TIME and have the same fit on as someone else. I don't mind the same costume (didn't happen) but I'll be dammed if it's the same exact packaged costume.
Friday- I was Poison Ivy at LovHer- I love, love, love LovHer and I always have. I showed up with My Bestie (she travels a lot) and she stayed all of 34 minutes. Two of my favorite DJs (Boogie Lov and DJ Adore) were spinning- so I stayed and danced alone until some familiar faces came like an hour later. I was cute! I love me with red hair! I would actually dye my hair red if I didn't have such a distain for a certain wench with crimson locks. I kinda took an urban approach to Uma Therman's role in Batman. I was geeked I had a reason to work in my vintage Reebok Princess' with a Lycra jumpsuit! I loved wearing my home made yet sickening cape embelleshed with leaves and I was a fan of the leaves on the brow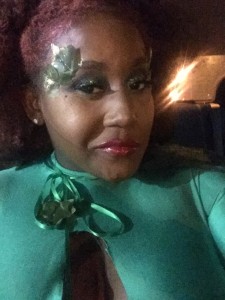 Saturday- I met an old flame and new friend…. Let's call her (hmmmm) Super Nova (SN) at Playground and we chilled there for a spell before SN told me she wanted to head to the East-Side for her friend's house party. I obliged thinking I could still side thru Taste around 1. We got there and got drunk called it a night and I regretfully missed Taste (I did however hear it was turnt). Ursula wasn't quite as cute as Poison Ivy but it was fun!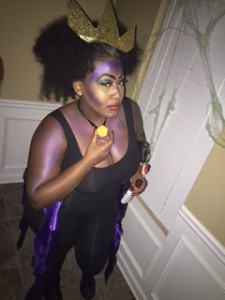 Sunday- I was a fun ass Cruella DeVil- baby the hangover was REAL! Not only was I hung over it was like 78 degrees and I was wearing a fur. Like the amazing actress I am I didn't let discomfort hinder my commitment to the look. I met SN at her job, had a drink (can't be hungover if you're still drinking right?)  with her and despite her opposition took her to GLM with me. Girls Love Mimosas was so much fun! There was a good percentage of my favorite people there (including but not limited to a couple of old thangs, some other familiar and friendly faces) I tied for first place in a costume contest and got some free drinks (yusss). I love the GLM setting and vibe. Two more of my favorite DJs (Whitney Abstrkt and DJ HourGlass) kept me shaking my thang all evening.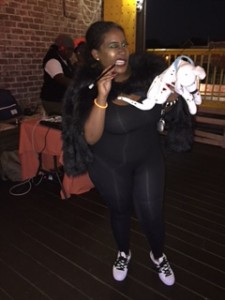 Monday- I just wore regular clothes for SheDeep's 90's party- I mean my taste in clothing is pretty vintage driven anyway. I went out alone and it was cool 'cause there were people there that I find enjoyable. I was beyond proud of these young ladies their first party was lit! The DJ was magical Star Gayze kept me shouting "Woooowwww!!" all night with her extensive 90's catalogue. It was the perfect end to an extended weekend.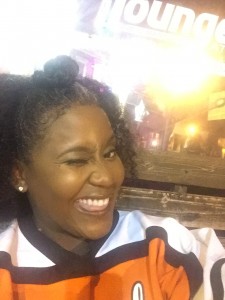 My feelings are easily expressed through song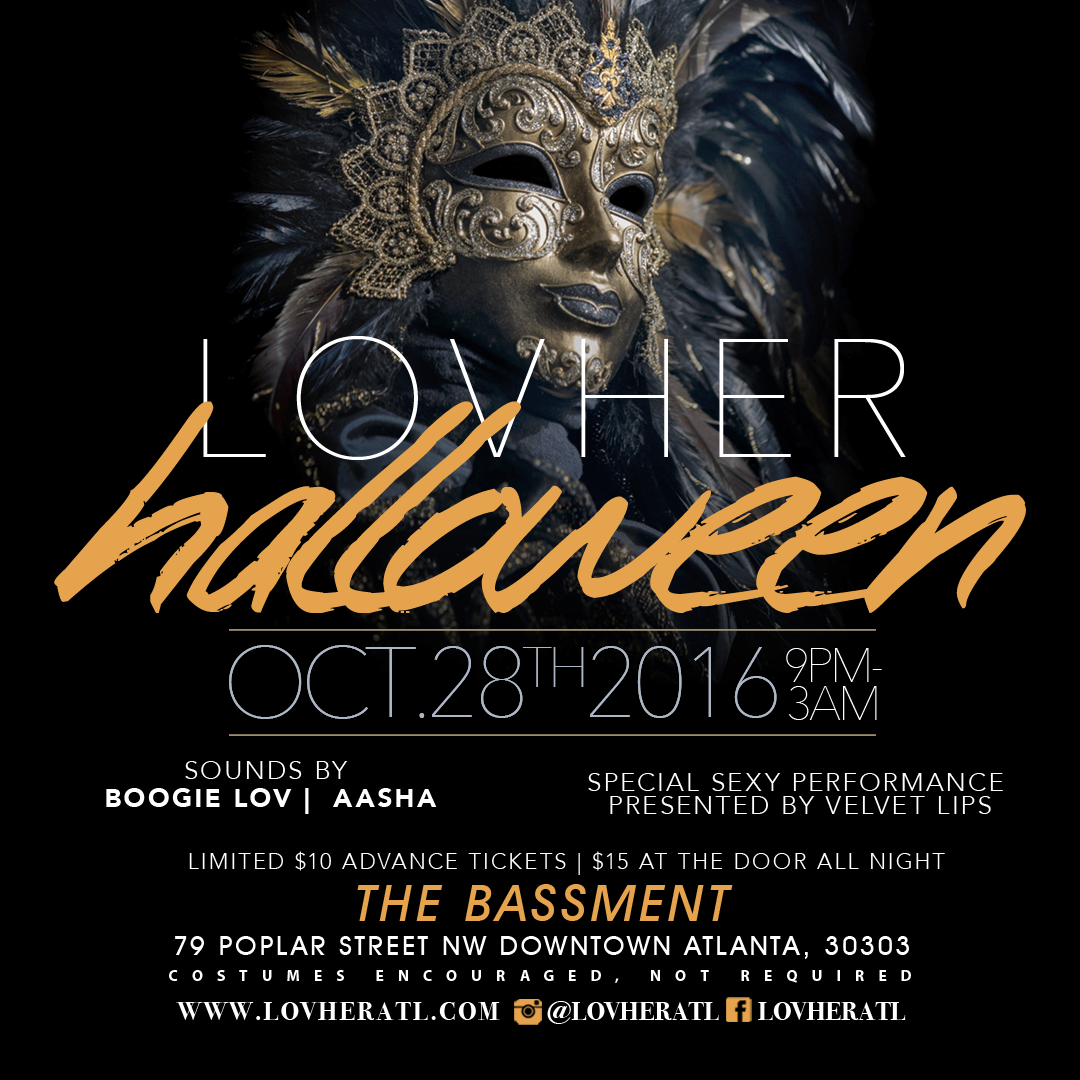 You May Also Like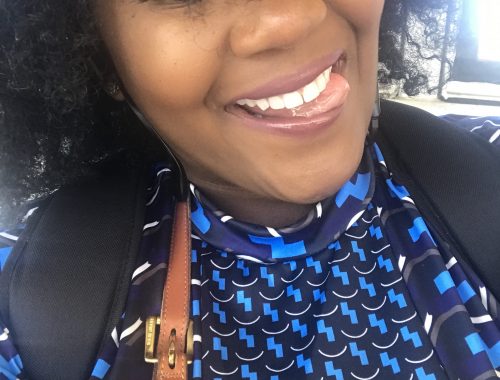 August 1, 2019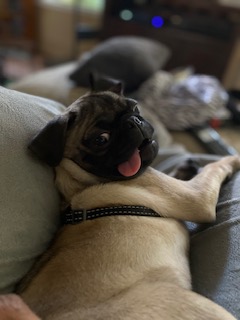 July 29, 2020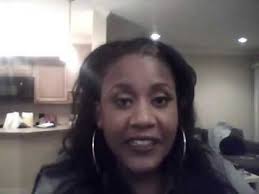 August 16, 2013