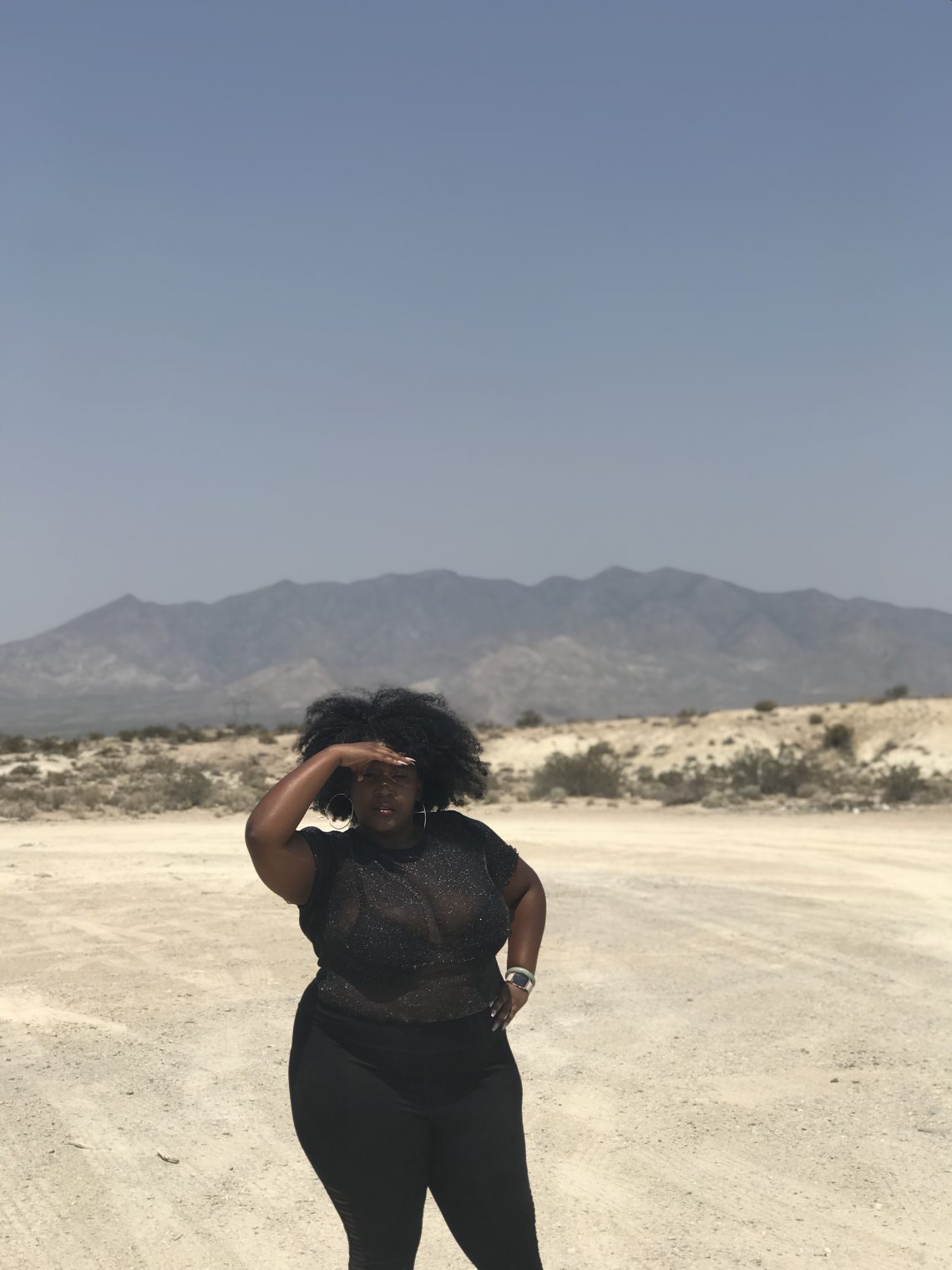 The Pursuit of Happiness Tour 2018
---
I've done it! I've trekked across our nation, traded grits for couscous….AND I'M BACK IN THE BAY! My lover turned strictly platonic friend Tara and I loaded up her Jeep and set sail for a 14.5 day 8 state road-plane-roadtrip. So I'm just gunna just check my notes (I haphazardly kept) and recount the journey to the best of my ability.
Leaving Georgia Before I left my dope ass apartment I shipped 358 lbs of my shit via AMTRAK it was hella affordable NOTHING BROKE and it was quick. While there are tons of stipulations about what you can't ship Amtrak was the best option for me at a dollar per pound. I vacated my apartment a month before my relocation date mostly which was cool because I stayed with some of my best JUDIES in the world Brian, Lyndsey and the most beautiful ever talented Peyton (Lyndsey's son the groups nephew). I ate all of my favorite Atlanta bites in access cried at the most arbitrary things (like Brian singing "Beauty and the beast") I was a fucking mess! I quickly realized I would never be "ready" which was great because Tara bumped up the move date and time twice. We crammed all of our remaining stuff suitcases and boxes in Tara Jeep and set out for our first stop.
Kansas City, Missouri (2 days) random, I know! Tara had a Family Medicine Conference there so we made that our first stop. We stayed in a super cute Air B and B in a super cute part of town. I of course had an unnecessary amount of apprehension being that it was my first time utilizing this newfangled vagabond service. The Homeowner was in the basement of the house and we chatted about our love of taxidermy and and antiques. We opted to grab some boujee bbq it was wildly good! We found time to go to a drag show at a place called Missy B's which was interesting as hell…. the padded figures in the midwest were totally different from Jessica Rabbitesque figures of Atlanta drag Queens I'd come to expect. Imagine wide, thick flat foam made asses- Thats what the midwest was all about. There was a Drag Queen there that was hella old and equally dope named Sandy Kay who had this sickening little "stir the pot" bop that became a road trip staple.
Chicago, Illinois (day 3) we stopped there simply because I'd never been and because one of Taras favorite friends (JillyBean!!) lives there… or so I fucking thought! Tara had secret plans to meet up with one of her exes unbeknownst to me. I can't remember this homely woman name so for continuity we will call her Paulie-Anna. She was obviously unnecessarily stand offish and vocally/visibly judgmental with me. I didn't feel threatened chiefly because Tara and I are at a good place, secondly because she was tall, white and thin 3 things I have no interest or possibility of being. Once we got in the uber back to Jill's house I asked wtf mama's deal was and she was texting asking Tara about me. No drama but definitely a defining moment in our friendship! The next morning we visited the Magnificent mile peeked Lake Michigan and The Bean and met up with one of my oldest friends, Choua for dim sum in China Town. Then we left for the D because thats where Tara was born and raised in!
Detroit, Michigan (day 4 &5) Tara's parents were lovely and wildly kind thats where we stayed. I sadly, hadn't seen my eldest sister in about 12 years nor had I met any of her lovely sons! I was able to catch up with my sister and meet 2 of her 3 sons and that was nothing short of amazing. We for one reason or another had no time to sight see and I was pretty okay with that because we headed for the fun parts of what we now called The Pursuit of Happiness Tour 2018 (signifying new beginning and how Atlanta really had become a depressing place for me)… Phoenix!
Phoenix, Arizona (day 6&7)we flew into Phoenix at ass in the morning so we had some time to kill before we were able to check-in. Before we checked we grabbed a beautiful southwestern meal at this cute little hispter restaurant I mistakenly didn't record. We went to this dope brewery Helton, which was conveniently situated in a antique district part of town. I popped into Camel Back Antiques and copped some antlers that I thought were fun (DIY coming soon, I promise) and grabbed a pretty little antique mirrored perfume tray from a place called Phoenix Lamps,Shade,Repairs and Antiques. Hindsight, we were beginning to become agitated with one another by this time (it was day 6 after all) Our Air B and B was a cute and clean no frills. I LOVED the dry heat of Arizona. I've literally never had better hair days. While its not a very black place (no brown foundation at any stores we stopped in) I could totally see myself living there. on our way to the Grand Canyon we stumbled upon this cutely raggedly Flintstone's Themed RV park and tried to take some pictures but baby it was hot AF! I never thought I wanted to see the Grand Canyon…. boy am I happy we stopped by! The drive was beautiful I'm now OBSESSED with the desert landscapes and cacti. There was a wildfire on the eastern ridge that impacted visibility and air quality so I will have to return under better conditions (one day). NEXT STOP VEGAS
Las Vegas, Nevada (day 8&9)The drive was beautiful-so I had Tara make several stops-this drive was the first bump and actually only bump in the road GPS lead us down this road for about 30 minutes that abruptly stopped. Just when I started to get nervous and whiny due to it being dark AF and storming I SAW IT!!! The shiny beautiful and bight lights of the Vegas Strip. I randomly have never been. We stayed at The Linq (formerly the Imperial Palace) which was pretty good but clearly the lower rung on the Cesar's Palace group. While waiting to be seated at Hash House a GoGo I thought I saw someone who looked familiar low and behold I ran into some Atlanta friends! I finally got to lay out and work on getting my favorite shade of dark chocolate. Vegas is wildly expensive but fun enough; that opinion has lead my mother to make the decision that we will go for Christmas (stay tuned). She loves Vegas and insists that I clearly didn't so it "right' if thats my opinion. We went to this Bomb ass buffet called BACCHANAL BUFFET It's a bit pricy but hella worth it! It's wildly good! I tried to go dancing but I missed southern rap too much it was trash scene for partying unless you're into EDM and early 2000's rap. Two nights was more than enough time in Vegas I was antsy to get to California. Of course we stopped and took one last set of desert pictures. CALIFORNIA HERE I FUCKING COME!
Long Beach,Ca (day 9 & 10) Tara's high school bestie Casey housed us for our two night stay. I know what y'all are thinking we stayed with her friends and family because this is a trip she planned I was just along for the ride! While I'm eternally thankful for the hospitality this whole trip was planned and mapped by Tara. By this time we were all but over each other but being that neither of us had been to LBC we enjoyed our stop. Casey and her Girlfriend Lindsay were awesome hosts and they took us to some sweet ass restaurants! I tried to meet up with Fred and Casey in LA but we weren't able to coordinate times due to their busy schedules. I grabbed a taxidermy duckling (I know morbid) I've named Marshawn. We grabbed some scooters and got brunch on the Venice Beach. It was a beautiful yet rushed stop. We got in our first full fledged argument (Tara never apologized *side eye*) Next stop Central Valley California (long exacerbated sigh)
Central Valley, Ca (day 11) I WAS READY TO GO HOME! It was day 11!!! I felt like a fucking hobo… I WANTED TO GO HOME! But- I was in it… so close no out! Tara wanted to drive Route 1 up the coast and to Big Sur. One of Tara's "Must See" stops was a rank little place called Bubble Gum Ally in San Luis Obisibo We stayed in a lovely Air B and B for the last night of our trip and got some great sleep. We woke up early and had breakfast on the beach got into another spat. It was a nasty one I may have cried it really tainted a beautiful breakfast overlooking the ocean. We jumped back on highway 1 ,saw some Elephant Seals,I got car sick took some beautiful pictures and I was FINALLY HEADED HOME!!!!
BAY AREEEAAA! (day 12) We woke up early and had breakfast on the beach got into another spat. It was a nasty one I may have cried it really tainted a beautiful breakfast overlooking the ocean. We jumped back on highway 1 ,saw some Elephant Seals,I got car sick took some beautiful pictures and I was FINALLY HEADED HOME!!!! We spent a little time in Monterrey, I saw a school of jellyfish in the ocean! Of course we stopped one more fucking time at the outlet because Princess Tara had to stop and exchange some pants at the Banana Republic Outlet (long ass sigh) I was starting to see things that reminded me of home and my mom had my Round Table pizza ready and my favorite Champagne on chill. She took us to Napa the next day it was cool to share with Tara something I love to do and she had never done. Napa was the official ending of our Pursuit of Happiness Tour.
Damn this post is nearly as long as the trip! So in closing I'm okay not taking another road trip until I have kids who are potty trained. Although for almost half of the trip I wanted to punch Tara smooth in her throat I doubt I could have ever traveled in this capacity with anyone else. I will share some exciting news with you all soon!!


You May Also Like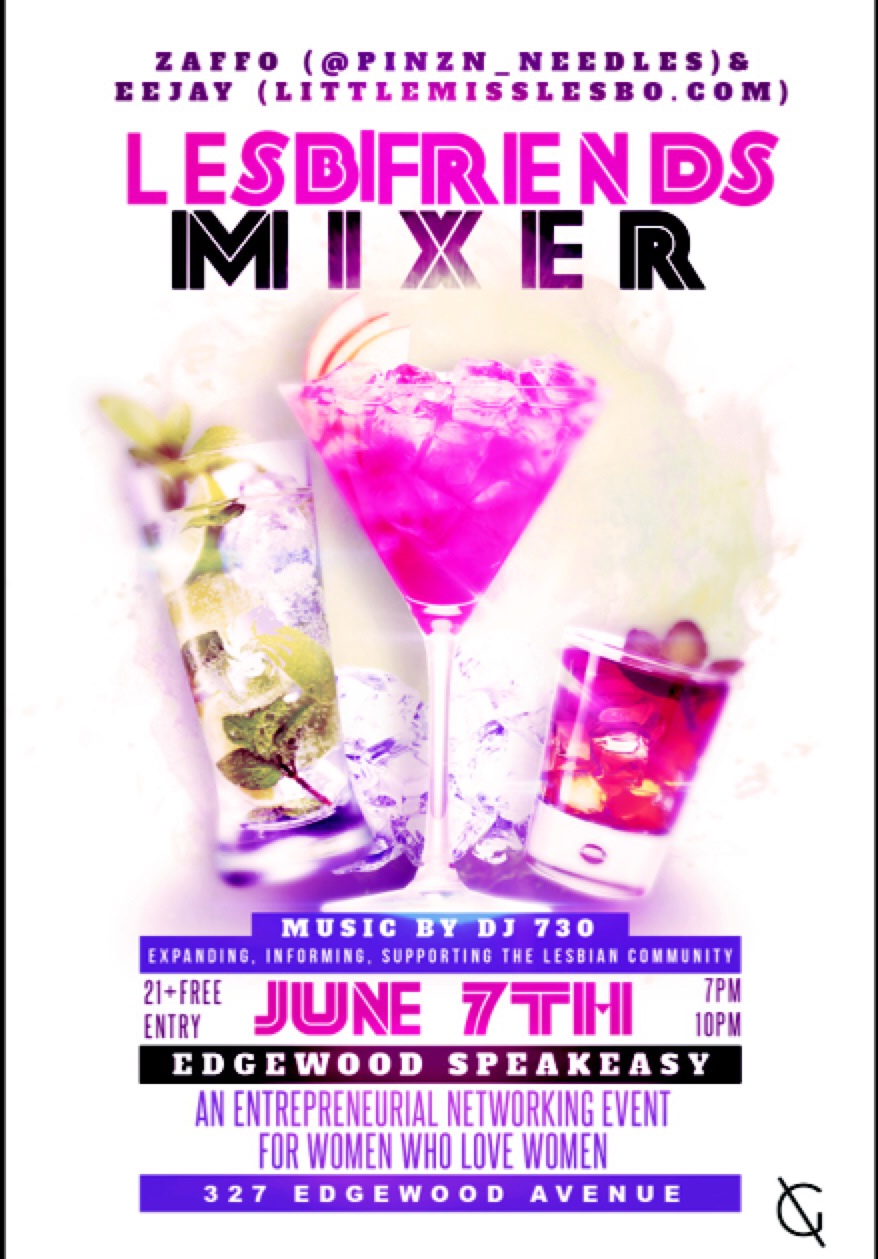 May 28, 2015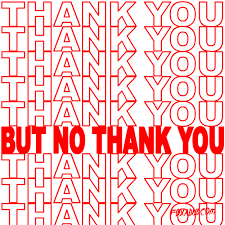 November 28, 2017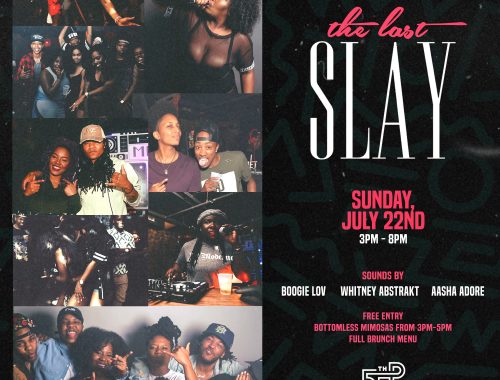 July 24, 2018