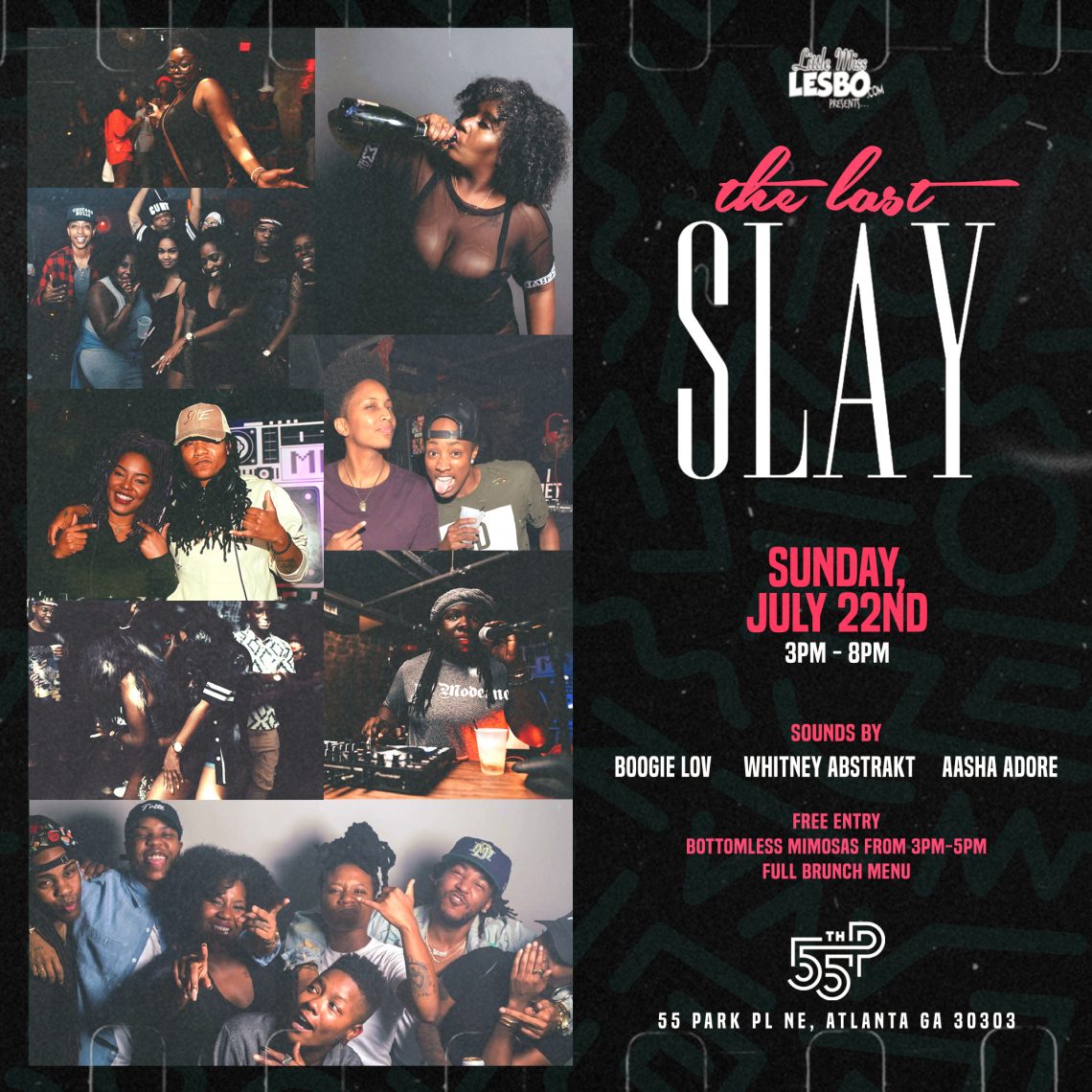 The Last Slay
Slay Atlanta is an event I birthed out of my not loving the party life in Atlanta. I mean when I first moved here (many moons ago) Atlanta nightlife for lesbians was amazing. Well, to be fully honest I'm not sure if it was amazing or if I was naive. Anyhoo, I wanted an event that was more than a party… like a feel. I know it's random but I wanted it to feel like Janelle Monae's Yoga.
Sadly, with my relocation Slay Atlanta has to be put on ice. We did it big for "The Last Slay" There was simply not enough time to book ALL of my favorite DJs; but I had Boogie Lov (founding DJ) Adore (a long time favorite of mine) and Whitney Abstrakt (The DJ of my chocolately dreams). We had a day party with free entry just like how the Party was at inception. All the feels were there being that this move has me an emotional wreck.
I'm on to the next- Slay LA is in the works and hopefully Slay the Bay can be a thing.

You May Also Like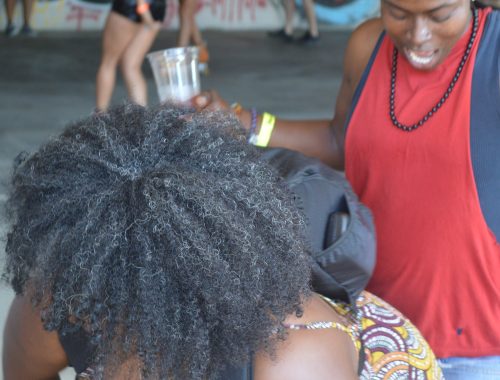 August 6, 2019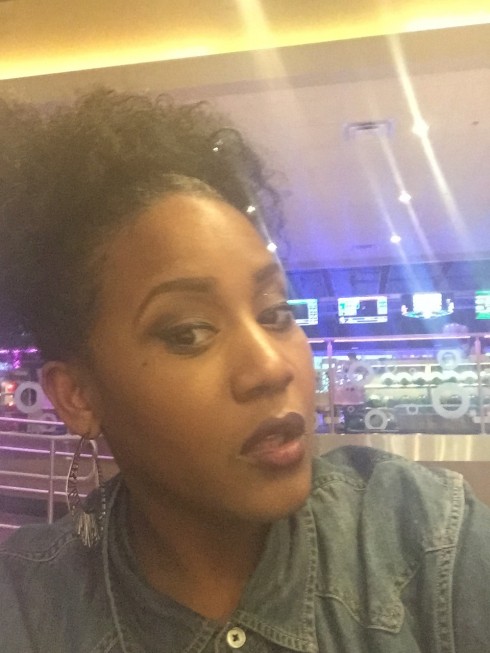 January 3, 2015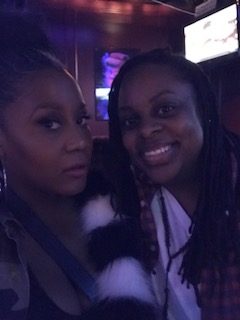 February 7, 2018