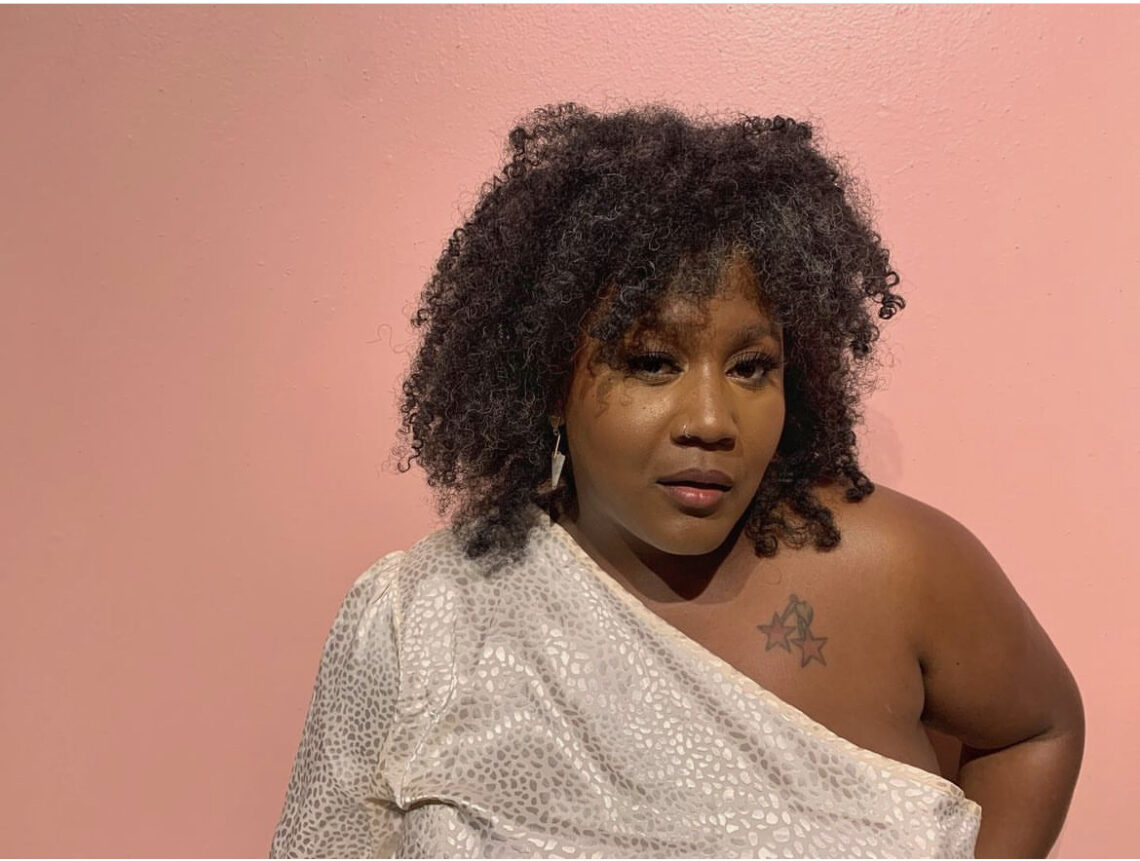 a Brand New Day
So, I know I have a habit of disappearing and reappearing from this here blog; but your girl has been generally uninspired lately-also I've been struggling with what direction I'm about to take Little Miss Lesbo. So as far as dating goes…in the last three years I've dated here and there. I am in no way saying that the women I dated weren't inspiring at all but, while I was in relation with them I surely didn't want to write about them. Lets do a quick run down. A brief bit will be shared about them once and one time only. Meet the ladies…
Little Miss Kinky- Now she and I met via Facebook right before I left Atlanta. Shes fine as fuck, has a good spirit and is femme presenting but very dominant. When I visited Atlanta we connected and had a wonderful time. Miss Mama's is into kink in a way that made me feel… let's just say ya girl was feeling felt in the most feely sort if way. Love her down, she hangs the moon, however, things just fizzled we keep in touch semi-annually at the very least.
Little Miss Business Lady (LMBL)- This lady and I met on the App HER we spent maybe 5 months dating. She has a business that involves one of my hobbies so we bonded around that. LMBL was all bout the experiences and we had a lot of fun she showed me some great places to eat mostly in Oakland which is cool cause that's where I spend an exuberant amount of my free time even now. Shes well traveled and frankly the only person I've ever dated who was better connected and more well rounded than me. If I am to keep it a buck I wanted far more from her than she had to give we are still buddies.
Little Miss Fresh as Fuck (LMFAF)- Now me and this little fashion forward beauty met years ago and she added me on all the socials so we would be in touch through likes and lols. There was a Facebook post like "tell me how we met". She commented the truth and I got flirty slid in her DMs on some "Wassup Sweetheart lemme take you out". We met in Denver for our first date and It was cute AF. I did trick off a considerable bit by taking her fro a $400 dinner at Ruth's Chris for our first date. Lemme be honest the bitch is fine, finer than frogs hair-and one thing I didn't know was I would feel compelled to buy her shit, not like big shit like cars but like small little things like gold bracelets and choker (I know, right) We did the long distance non-committed thing for a while but the distance and the wavering of effort on her part became far too much for me handle which made me too much for her to handle. Not going to lie LMFAF broke my heart a little bit. We honestly thought we had something special…meeehh!
I'm proud of myself for identifying when situations no longer serve me and getting the hell up outta there.I have a lot of love to give and I'm not interested in wasting a drop in places that are love resistant, you feel me? Sure there's more to post and new situations to post about, but, chill-its not time yet. Just know ya girl is dating and having a damn good time. That's it for now
My feelings are usually best expressed through song- but not this time


You May Also Like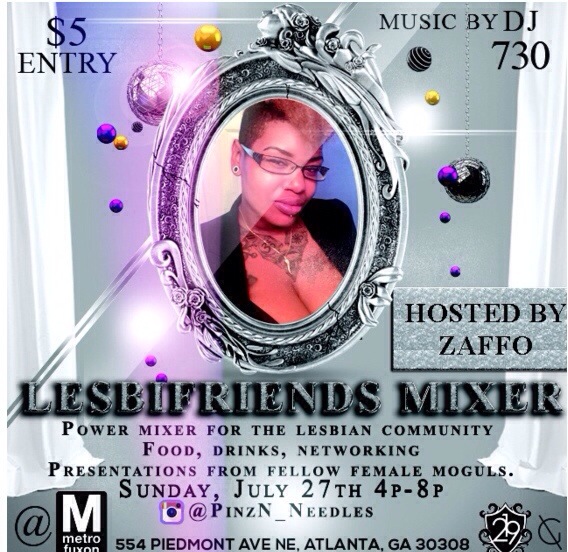 July 24, 2014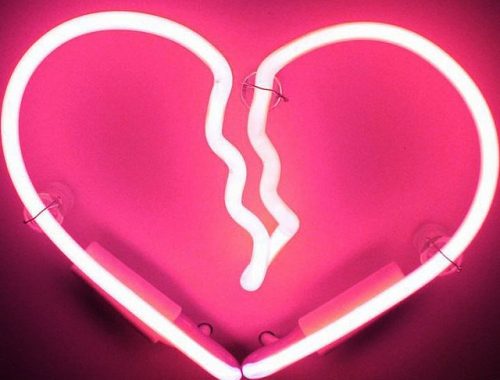 March 2, 2018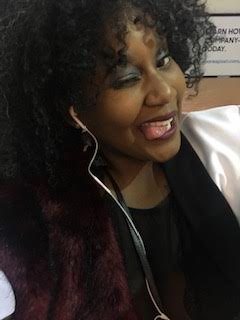 February 15, 2019