Secret Society Atlanta
Last weekend My Turn Up Twin (SUPE) And I went out to Secret Society ATL's debut party at Fins Restaurant and Lounge. It was a cute crowd considering it was their opening night, and you know how late Atlanta lesbians can be when it comes to trying new shit. Secret Society ATL is my Homegirl Paulette's brain child so I was down to go, support, promote… whatever. When she told me my FAV DJ, DJ baby YU was spinning I was all in!
So this is a party they plan to have once monthly for the grown (not ancient) set, I can honestly say no one showed up looking stupid or in late fashions. We had a good time! Come next time if you're in the Atlanta area. I'm totally on board with this movement so I will keep yall posted.
You May Also Like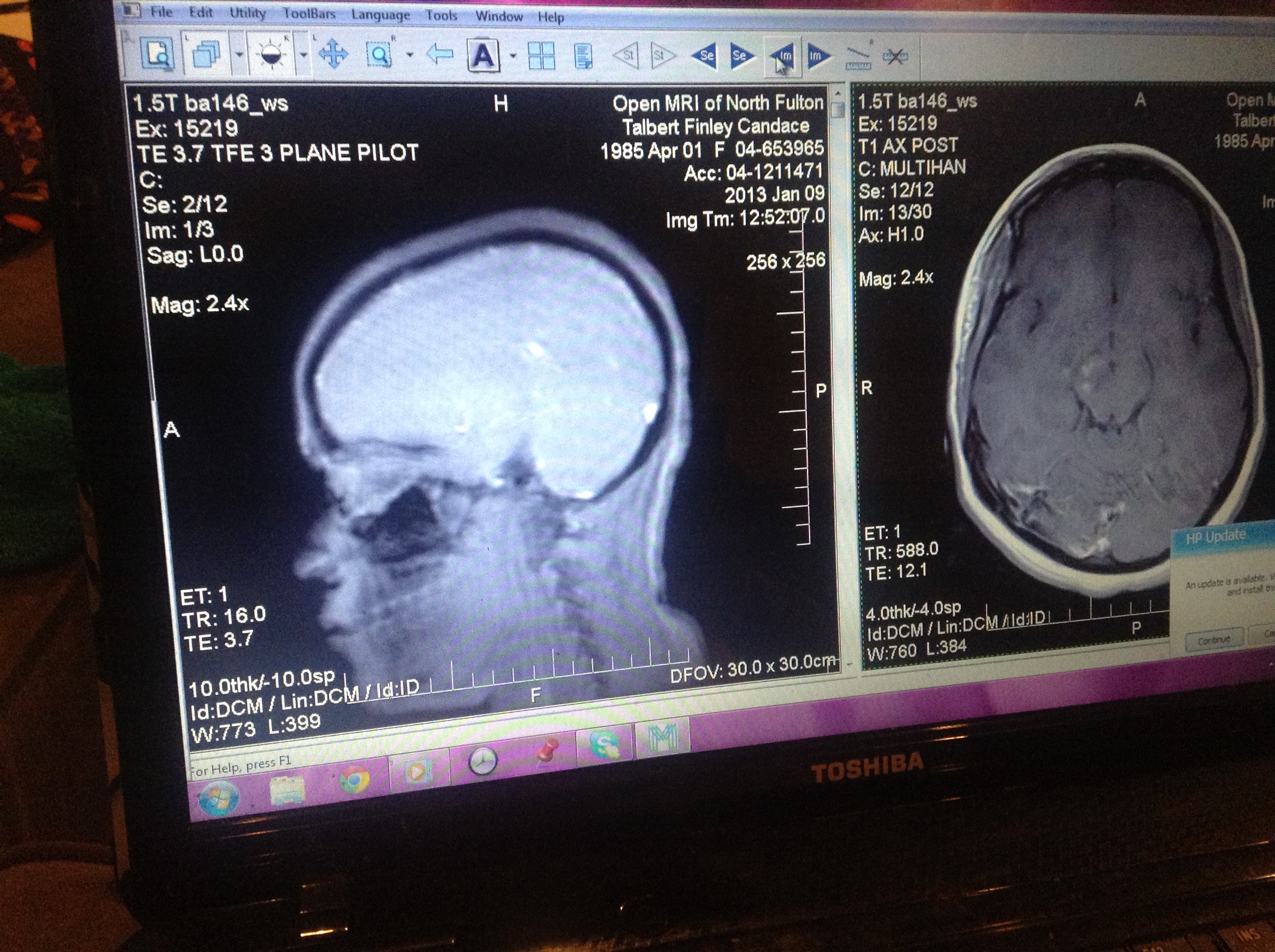 October 6, 2017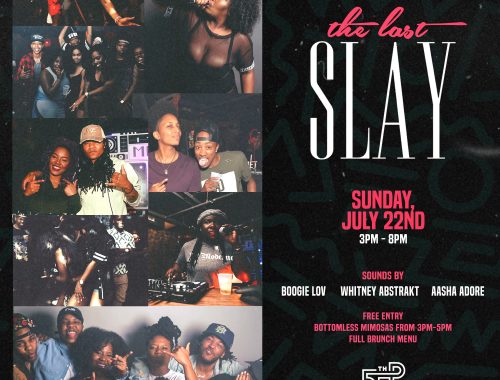 July 24, 2018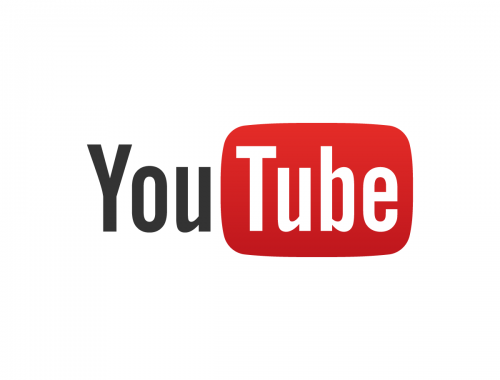 July 28, 2016