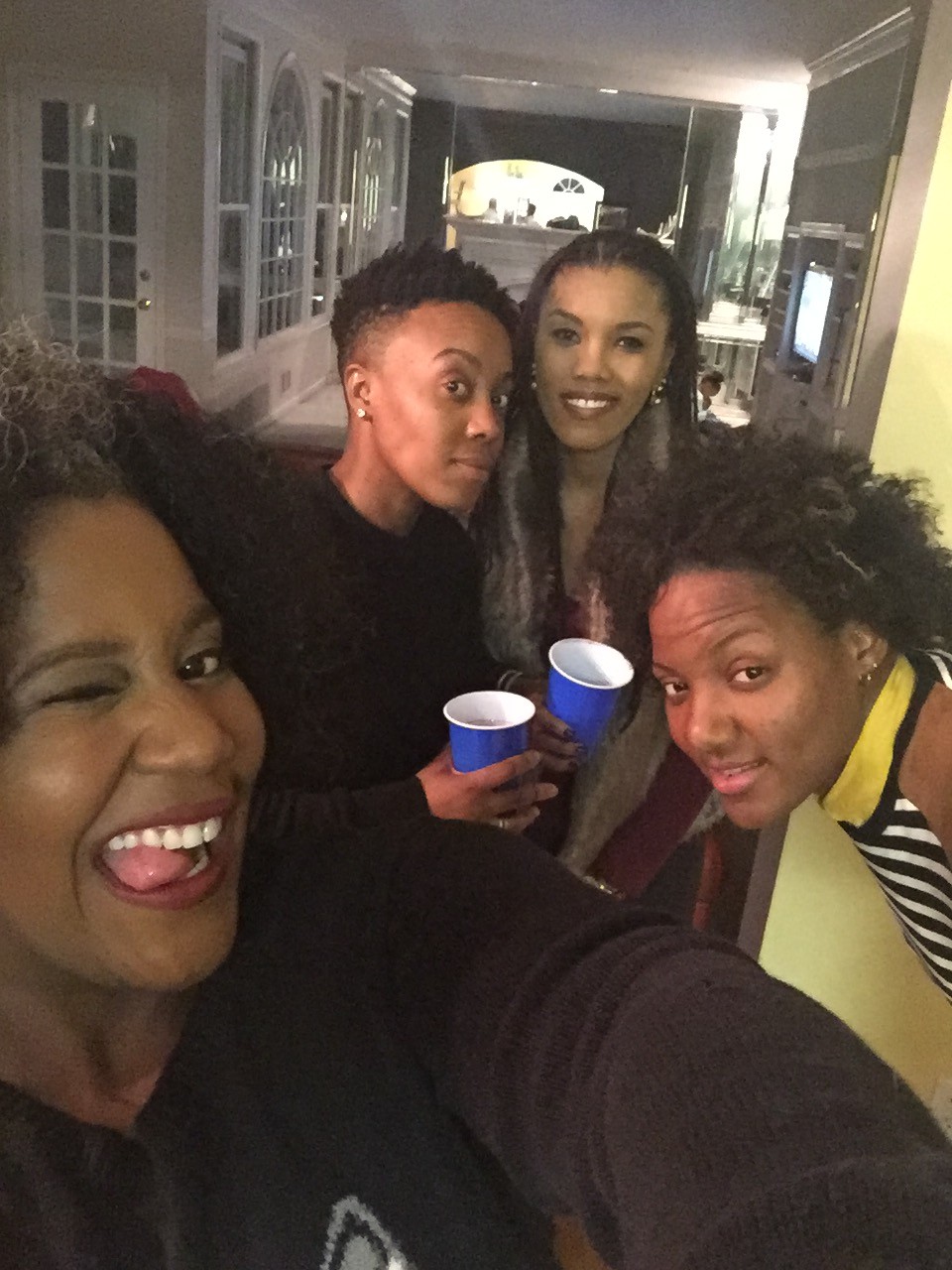 a different Thanksgiving
I am randomly not into Thanksgiving…. Something about celebrating the taking of land, spreading of small pox, and killing of the indigenous people of said land just doesn't sit right with me. Despite my love of cooking and Thanksgiving being a holiday of gluttony, for some reason I can hardly bring myself to cook a Thanksgiving meal. Luckily my good friend Brian Patrick Davis (bka the Black Socialite) host a day before Thanksgiving Friendsgiving where about 40 of us get together potluck style and have a great time.
Of course my rough "no big deal" act cracked come Thanksgiving morning and I wanted nothing more than to be at home with my Mother in California. I spent most of my morning on facetime with my Mom trying my very best not to cry. Luckily my friend FKA Yes joined me for Friendsgiving and we resolved to spend Thanksgiving with her sister and her sister's girlfriend. We had a wonderful time eating and randomly watching the premier episode of How to Get Away with Murder.
I made it through one day of actually wanting to be around my entire family versus just my Mom and Auntie (something I've never actually have experienced as an adult). It sucked, but I persevered… no big deal. Although how I spent my Thanksgiving wasn't my ideal spending of the day but I still had tons to be thankful for… amazing friends who have become like family- framily
k bye
EeJay
my feelings are best expressed through song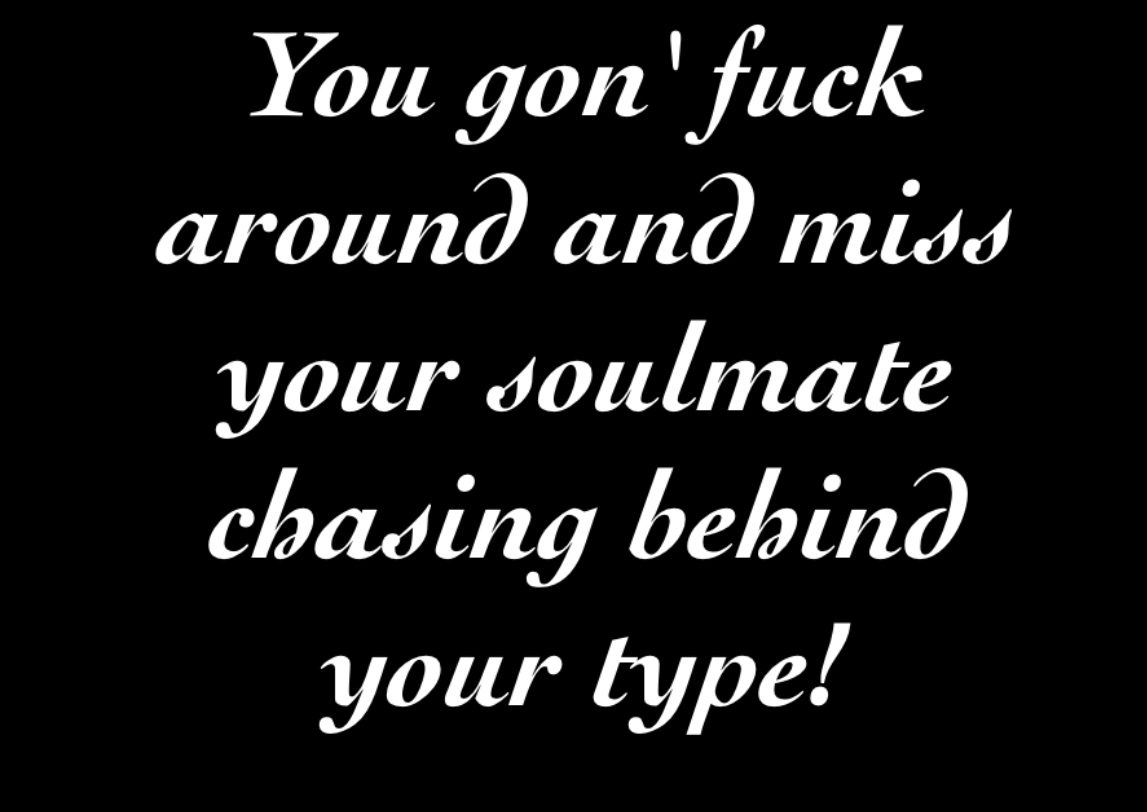 You May Also Like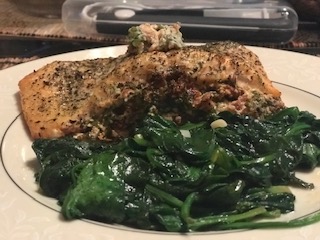 March 20, 2019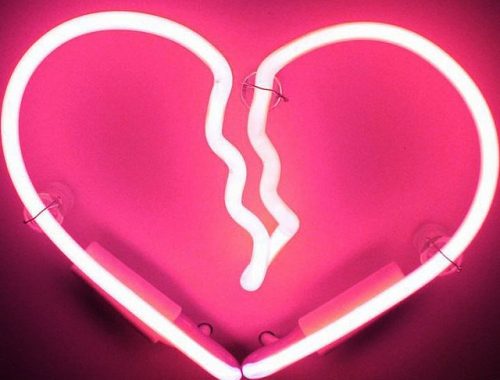 March 2, 2018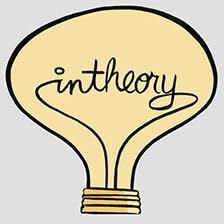 October 28, 2015