I'm Not Crazy!
I am an extremely flaky person when it comes to projects. I have been known to start host of projects that never reach their full potential. I am the type of person who will sit on a dope idea for years. All that was said to help you guys gain a better understanding of why I've been so mute on here. Little Miss Lesbo was birthed out of my realization that other people go through similar things as me … think of it as a sort of therapy. Honestly… it's pretty interesting to go back and read I shock myself sometimes. However keeping a public diary can get a bit daunting. I'm very honest and open on here- and theres been some shit I just didn't know how to address on here. This blog will not be about my love life- at all.
In August I was diagnosed with Chronic Depression. After nearly 2 years of my Mother insisting that I was depressed I went to a specialist and talked out my shit. Let me help y'all understand what it is that I'm going through. My depression isn't as severe as Major Depression a type of depression where sufferes often times require an institution. I mean I can go through the motions I just don't do it with the same joy I once had. I became content being alone so much so that I for the most partI down right avoided people. Not that I was afraid of interacting with people, It was just that I had grown tired of dealing with people and their shit. People are the primary source of disappointment in my life. My depression isn't as acute as Seasonal Affective Depression (SAD) which is contingent on the weather. Most people who suffer from SAD have the toughest time in cold dark times (winter).
I live with chronic depression the one that lets you do your day to day shit but keeps you from loving it like you used to. For me that means no longer being a "people's person" It started with me legitimately trying to hang with friends which always resulted in me finding a quick escape route because I didn't feel comfortable around people who I've known for years.  I spent most of my time in my bed unless I was going to work. I didn't sleep much in bed… most of the time I was on the phone it was with someone who was just what I needed at the time. She was like a medicine one I loved and needed I became dependent upon. When your world ceases to exist in the same capacity in which it normally does its extremely difficult. I sincerely WANTED to be around people but lacked the gumption to follow through with it. Pretty much the only human I could deal with in person was my nigga Mal
It's like this- I'm depressed (new) I have anxiety (been known that) the two of them together puts me in an extremely uncomfortable place; One where I want to cry for seemingly no reason (Depression) and I feel an immense panic or that breathing is difficult where most people would feel okay (anxiety) trying to be creative or expressive in this state of being is next to impossible for me. Honestly I probably needed to blog more than anything but I couldn't bring myself to write. I had no heartfelt reason to write… That is all that really has been going on. I feel better day by day and have learned to function in my sadness. I've actually found something else I'm good at!! Comedy is my newest love I've done it a handful of times and It seems as though I have a knack for it. Becoming okay in the state I am in has helped me love myself for real.  I'm dealing with this shit the best I can. I'm back… I will remain consistent FOR REAL THIS TIME!
This was hard…
thanks
Special thanks to my DABs who held me down during this
EEjay
My words are best expressed through song
I BEEN GONE FOR A MINUTE NOW I'M BACK (with the jump off)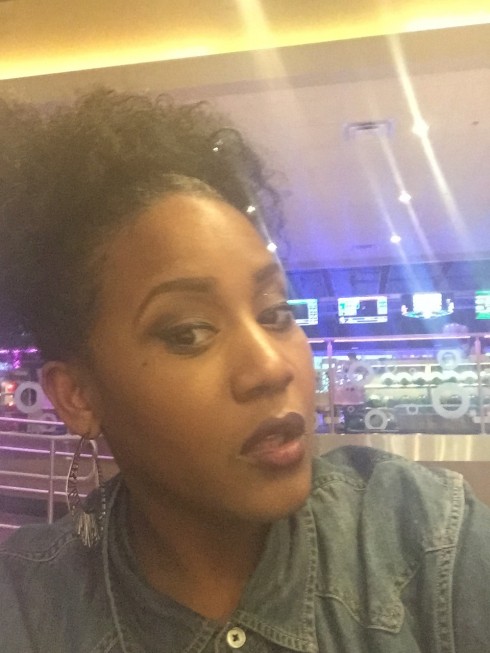 You May Also Like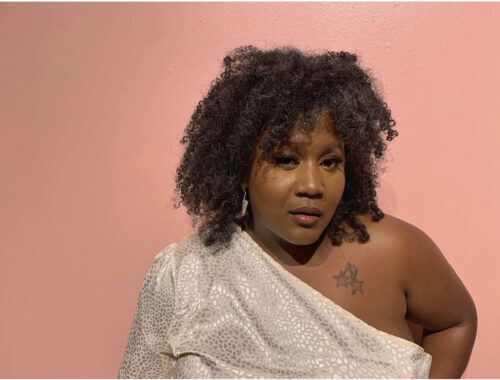 July 6, 2023

November 4, 2015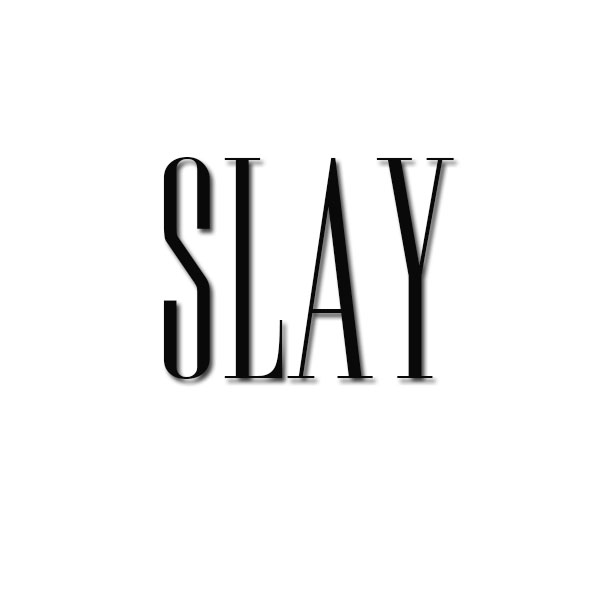 November 12, 2015