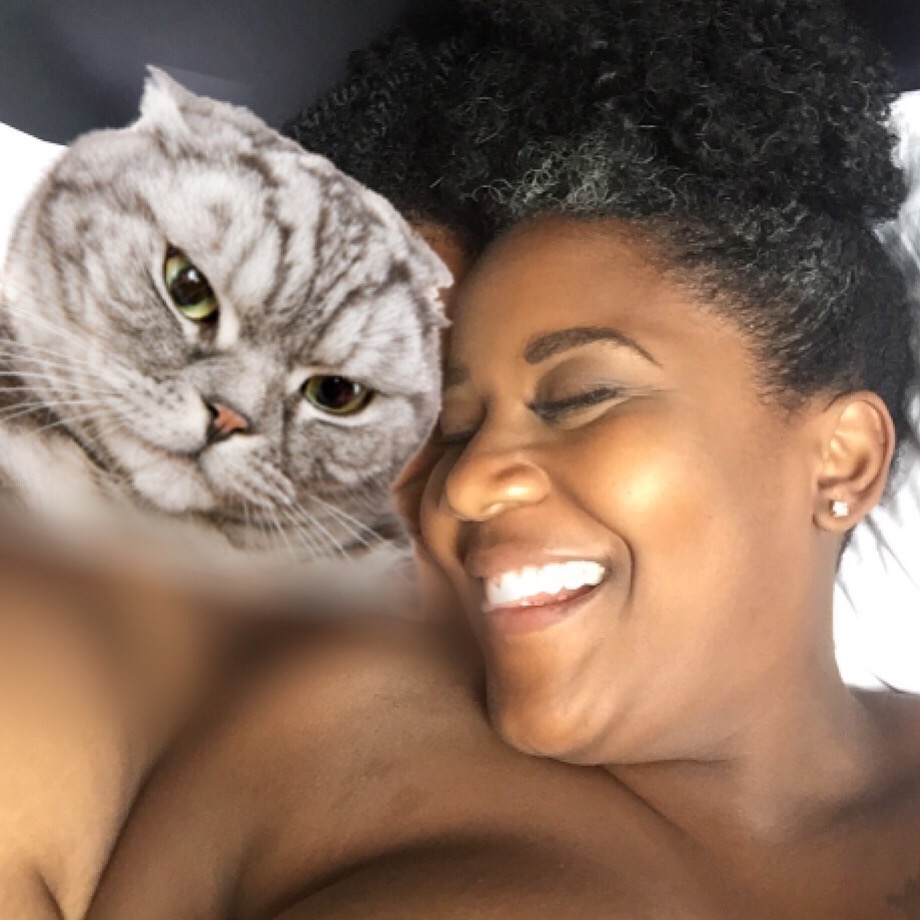 My New Thang
As you guys may recall, last summer I went to the DC area and had an incredibly shitty time. Being that my girl Kat is getting married and I'm in her wedding I thought it would be a good idea for me to attend her bridal shower. Now, I bought this ticket in May and I met my New Thang in June and she just so happens to Live in Maryland… so this trip turned into one of double intentions. Kat and her Fiancé Candis picked me up from the airport and we did some bridal related shopping and grabbed some dinner and chatted about wedding details. We waited for what seemed like forever (20 minutes tops) for my New Thang to come whisk me away.
When my New Thang pulled up she was her usual pleasant and sweet, smiley self. The dope part about my interactions with New Thang is that we experience absolutely no nervous energy when we get together. It's incredibly calming when I'm with her and she has the most infectious smile that just warms me. I was fully unaware that she had a whole date night planned in DC. We pulled up at this swanky boutique hotel in downtown DC (I know what you're thinking) we had a couple of drinks changed and went to a local hookah lounge via uber (drinking was involved). We had a good time and headed back to the hotel. The next morning we rolled around in the sheets and realized the light made for outstanding usies. After taking just over 100 photos and pushing back checkout we got dressed and went shopping then met Kat and Candis and went to one of New Thang's friends for a cookout. The remainder of the weekend was full of her doing thoughtful stuff totally negating the lack of quality time spent on her visit here a couple of weeks ago
To wrap this up before it seems like I'm going on and on about my wonderful New Thang and borderline bragging- and that ain't me. I guess I found the obvious equation to a good time in the DMV area stay away from fuck niggas and on only tolerate good vibes. The wedding is September 7th and I will be returning to the D.C/Maryland area for about a week. I'm super excited to be a part of this super love-filled occasion! I will write all about my experience as a bridesmaid AND how I get to see my New Thang again!
Random, and short I know… JUST LIKE ME!
Eejay-
my feelings are best expressed in song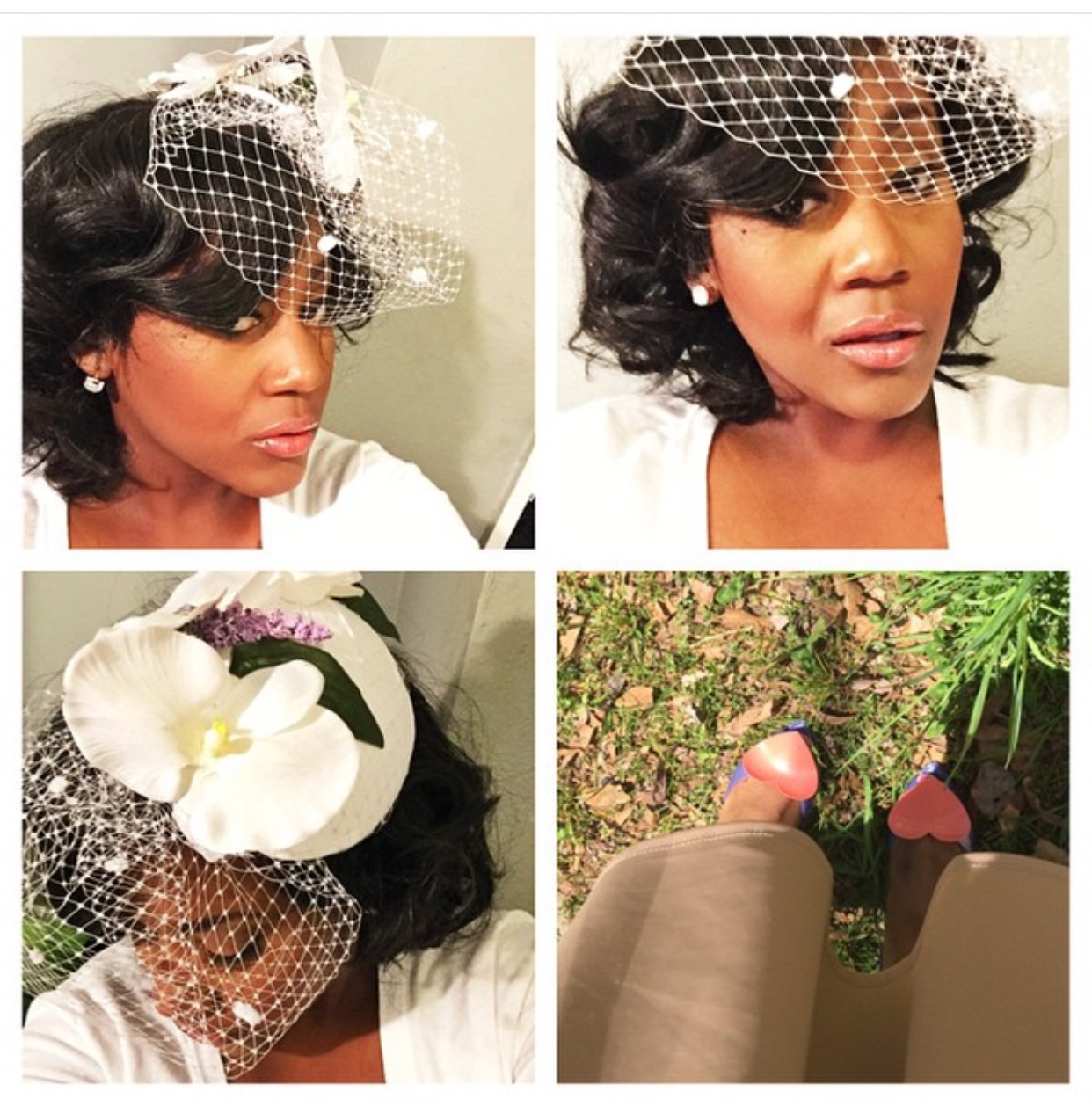 You May Also Like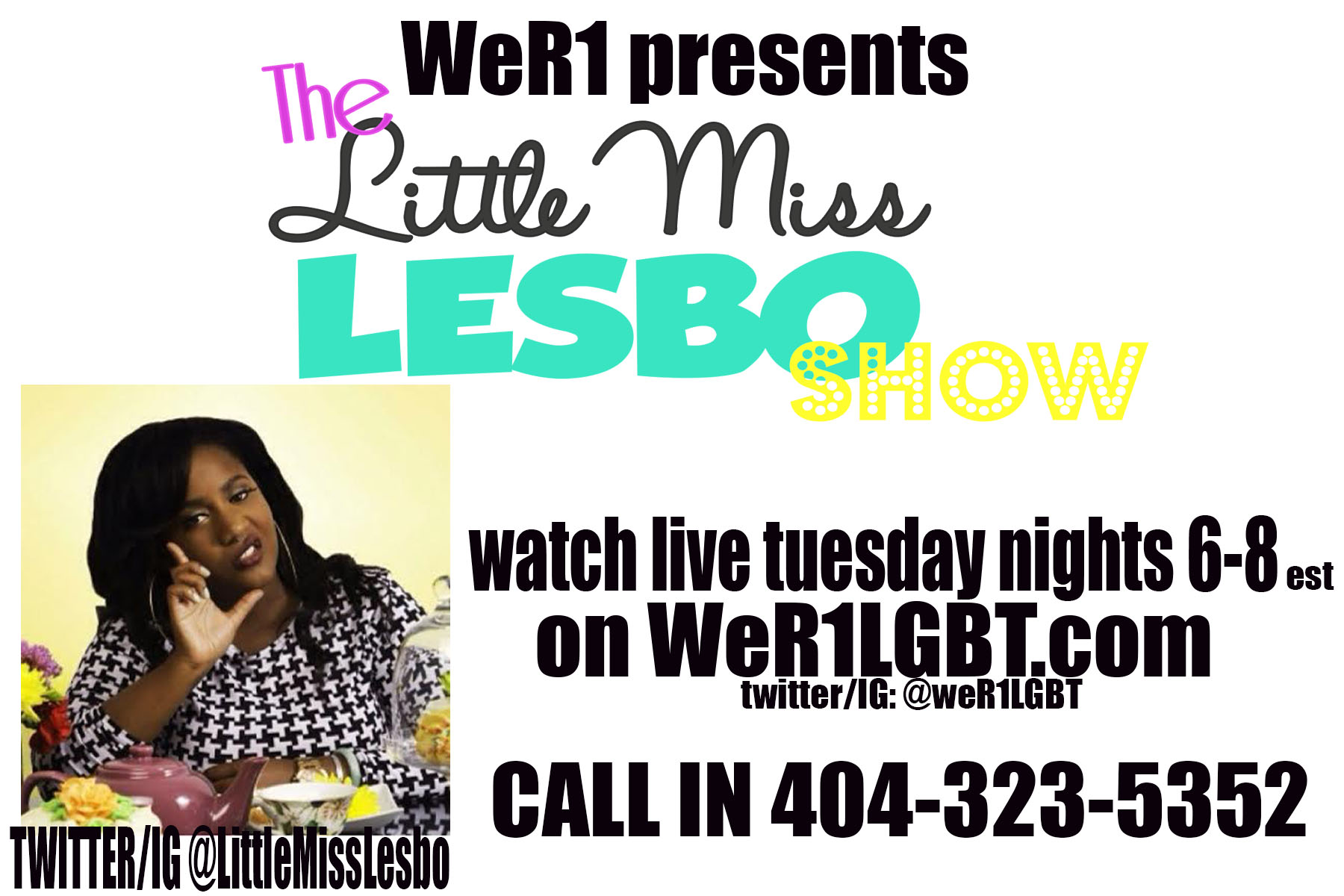 September 25, 2014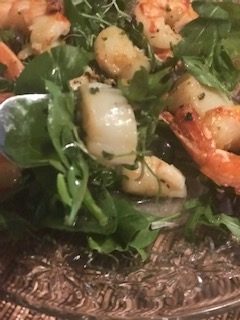 January 8, 2019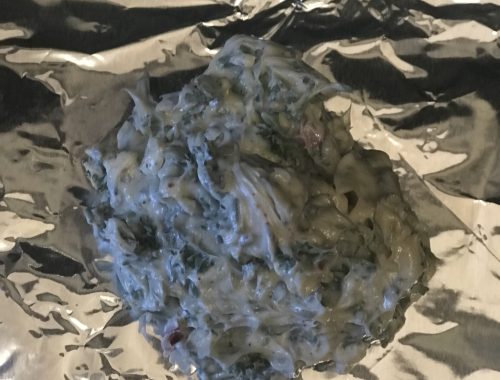 January 8, 2019