Grace under fire
Ooooh the enemy has been busy at work baby! "They" say the enemy is always coming for people who are moving in their gifts. Between LML suffering due to my writer's block and some group of promoters hijacking the name Slay Atlanta for their party. These issues would've knocked a lesser woman off her game- lucky for all of us I am not nor have I ever been a weak woman.
Writers block was due to me simply not making the time to clear my head and schedule to write. I've recently started a new job and I moved across town and new place has a better creative flow and a sexier layout so I should be able to actually start vlogging.
Slay Atlanta is my newest baby. It has suffered the most lately between the site being hacked and trashed and me simply "not feeling like it". Thanks to Beyonce's "Formation" another promotional group thought it would be hella clutch to name their party Slay Atlanta (iSlay when they were feeling a bit original). I politely brought the fact that I had been throwing a party by the same name and was given an unreal and frankly unnecessary amount of attitude. My DABs rallied around me and we are working to bring you all an epic slay.
Moral of the story is my creativity is mine- soley! I will not allow anything or anyone to fuck with my strange yet awesome process and success.
I did not come to play with you hoes! I came to slay.
EeJay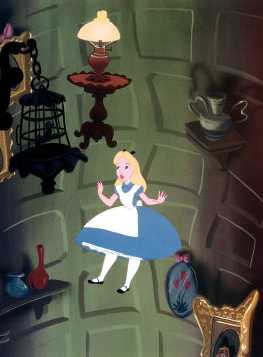 You May Also Like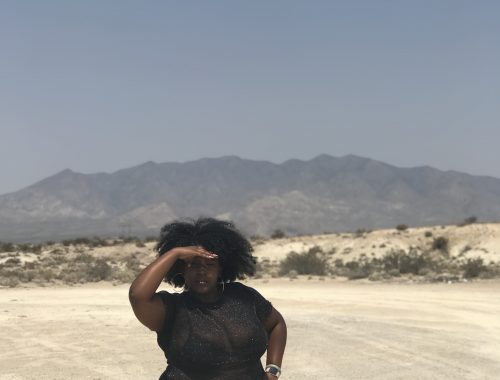 September 13, 2018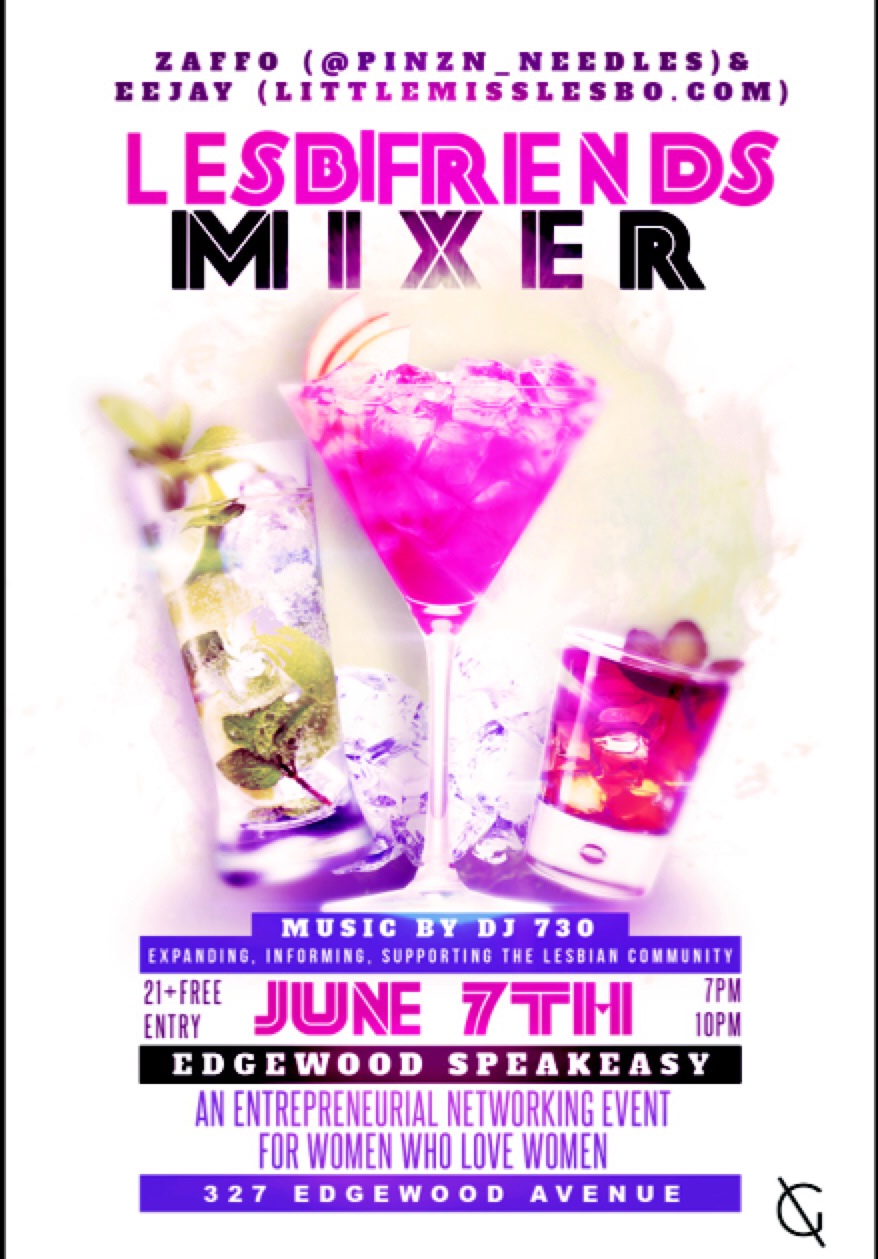 May 28, 2015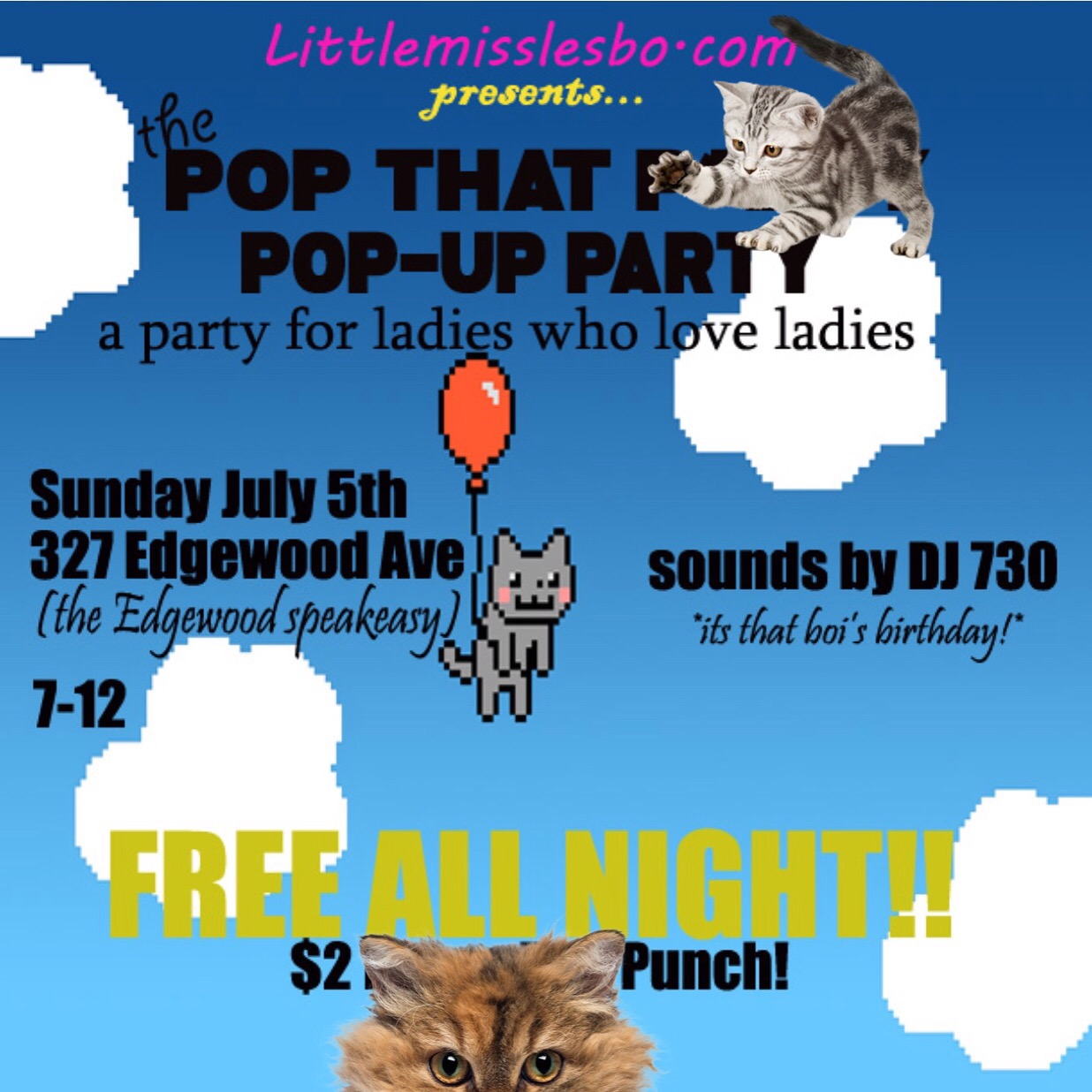 July 3, 2015